Our Blog
Green Fox Tattoo shop Omaha was looking for a way to communicate to our clients commonly asked questions.  We came up with the idea of having a blog to talk about topics for clients.  Enjoy!  If you have an idea for a blog reach out and let us know!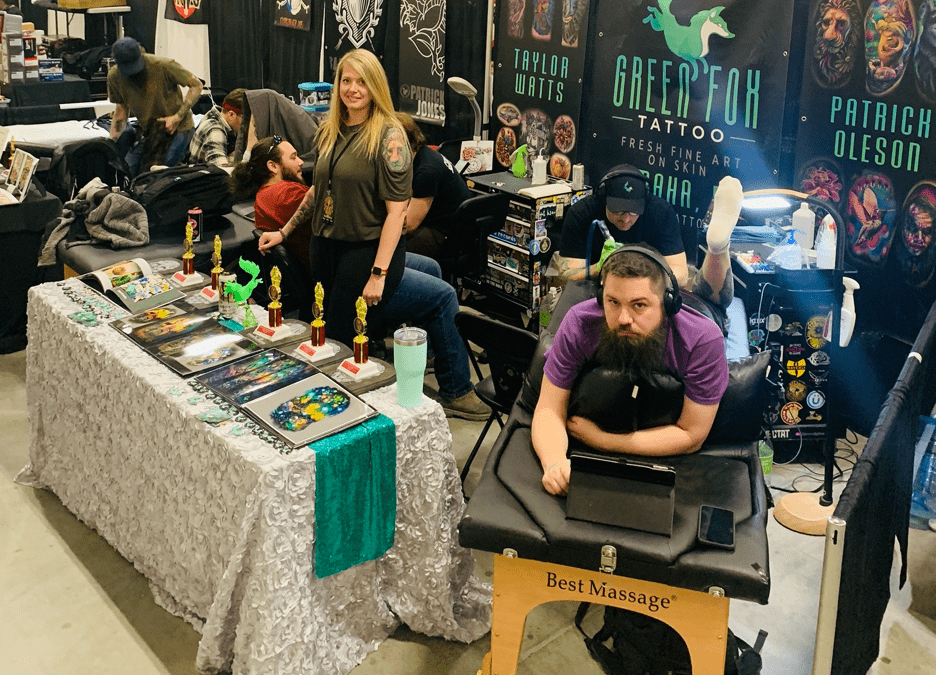 Green Fox Tattoo attended the 2nd annual Villain's Tattoo Convention at the Mid-America Center this week in Council Bluffs, Iowa. There have been other tattoo conventions there in the past but this is only Villain's second year in...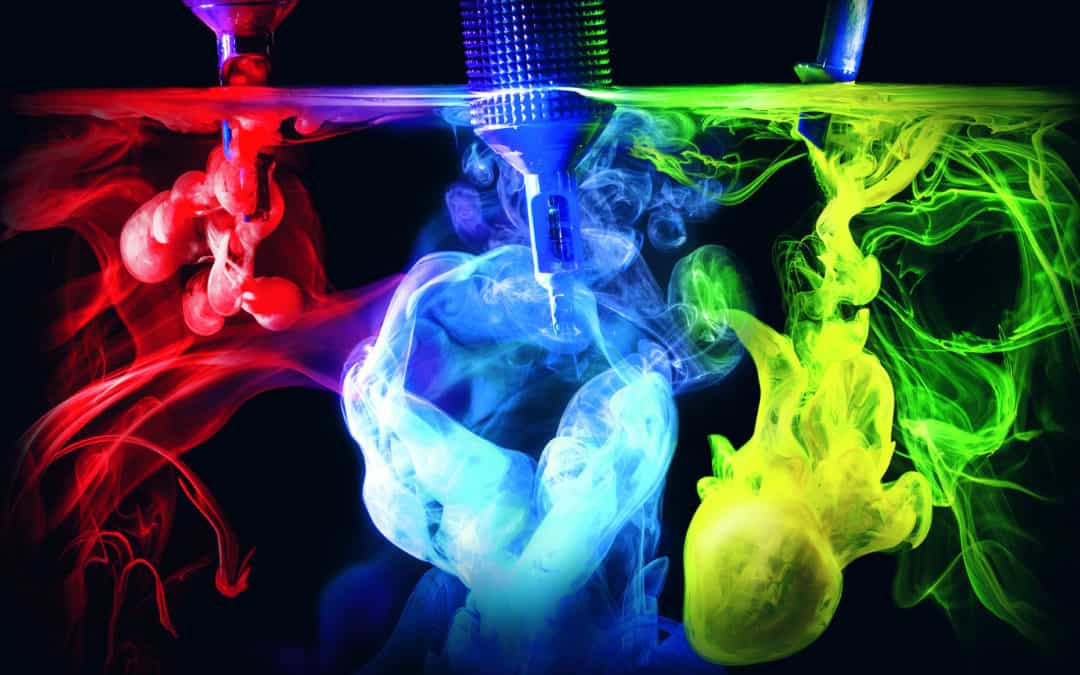 Let's Talk About Cover Ups and Fix Ups TattoosHello! We are working on writing blogs or articles on topics that we found are brought up often by clients or questions that clients have that we answer on a regular basis. If you have any ideas that you would...
TUESDAY-SATURDAY
12PM -6PM
MAIL
FrontDesk@GreenFoxTattoo.com
Address
1324 S. 119th St., 
Omaha, Nebraska 68144