About Us
Green Fox Tattoo is owned and operated by the Oleson's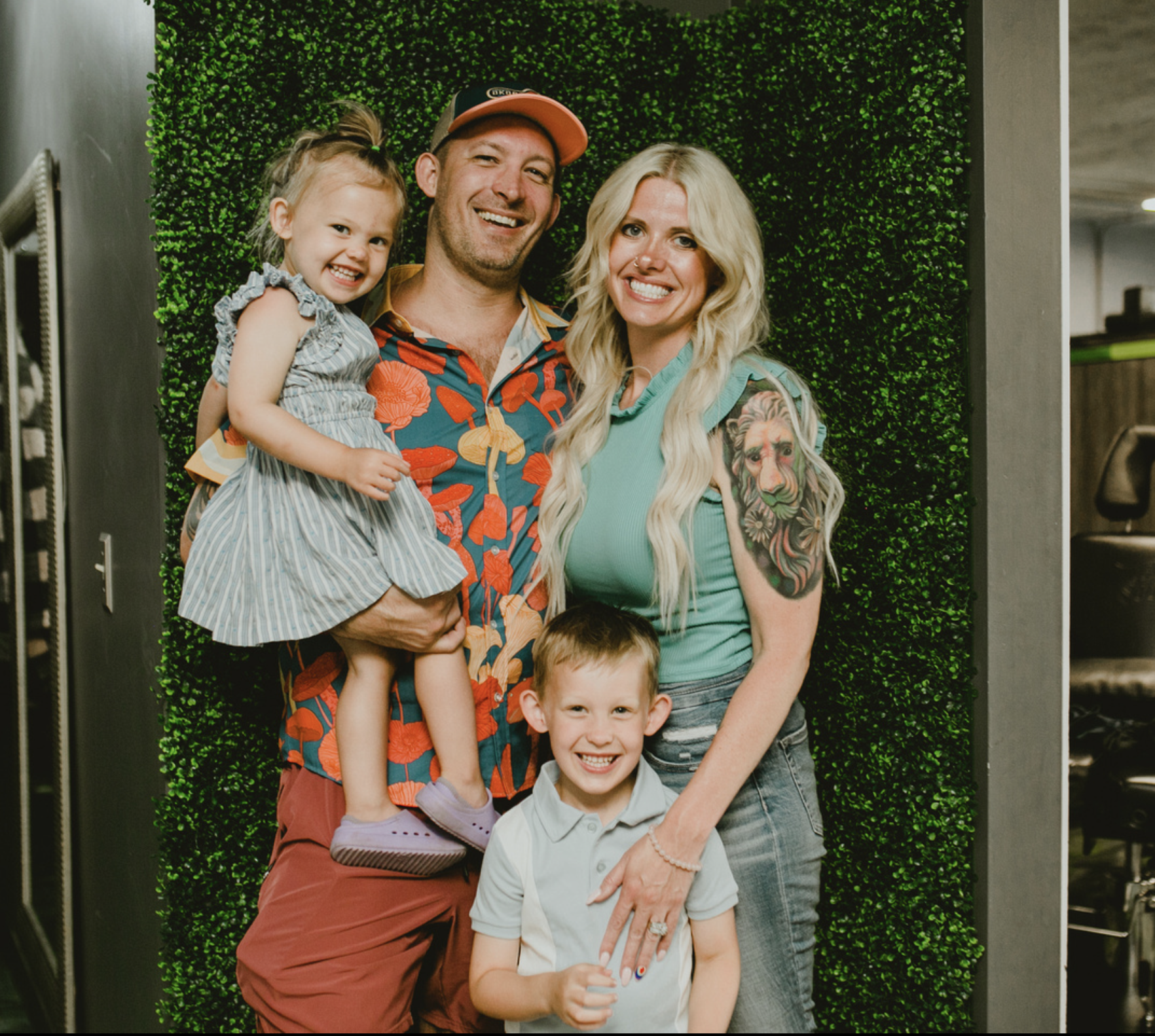 Patrick Oleson studied fine art at Iowa State University, where he learned the fundamental principals that he would later build an impressive tattoo career upon and open his own tattoo shop.
Patrick was working as a robotics programmer in Okoboji IA, and even though it was a great job it didn't feel right. Patrick knew that it was now or never and he made the scary leap of leaving his job to start on his tattoo career.
Patrick started as a shop tattoo apprentice in 2013 at Omega Point Tattoo in Omaha NE. Patrick has been tattooing professionally full time ever since.
Patrick specializes in high-detail surrealism and he focuses on creating a 3D tattoo that also fits and flatters your body. He prefers to tattoo character portraits, animals, flowers, trees, sci-fi, and fantasy.
Veronica, graduated from UNO in 2016 with a Bachelor of Business Administration with a concentration in Management. Working as the Green Fox Tattoo Owner, Veronica focuses on finance, marketing, social media, and customer relations. 
Together Patrick and Veronica make an amazing business team. Patrick has the artistic education, vision, and experience to create one of a kind life-long tattoo pieces. Veronica creates the perfect environment for artists and clients.
Get in touch with us today to start your own tattoo journey of expressing your creative project. We have two wonderful children Magnolia and Leonardo who are the light of our world.
We are all about an awesome atmosphere so our clients feel comfortable and it all starts with our incredible team.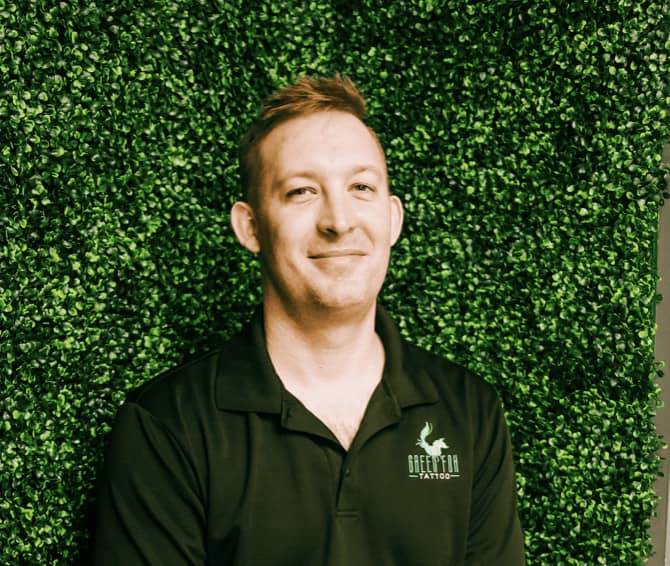 Patrick
Owner/Tattoo Artist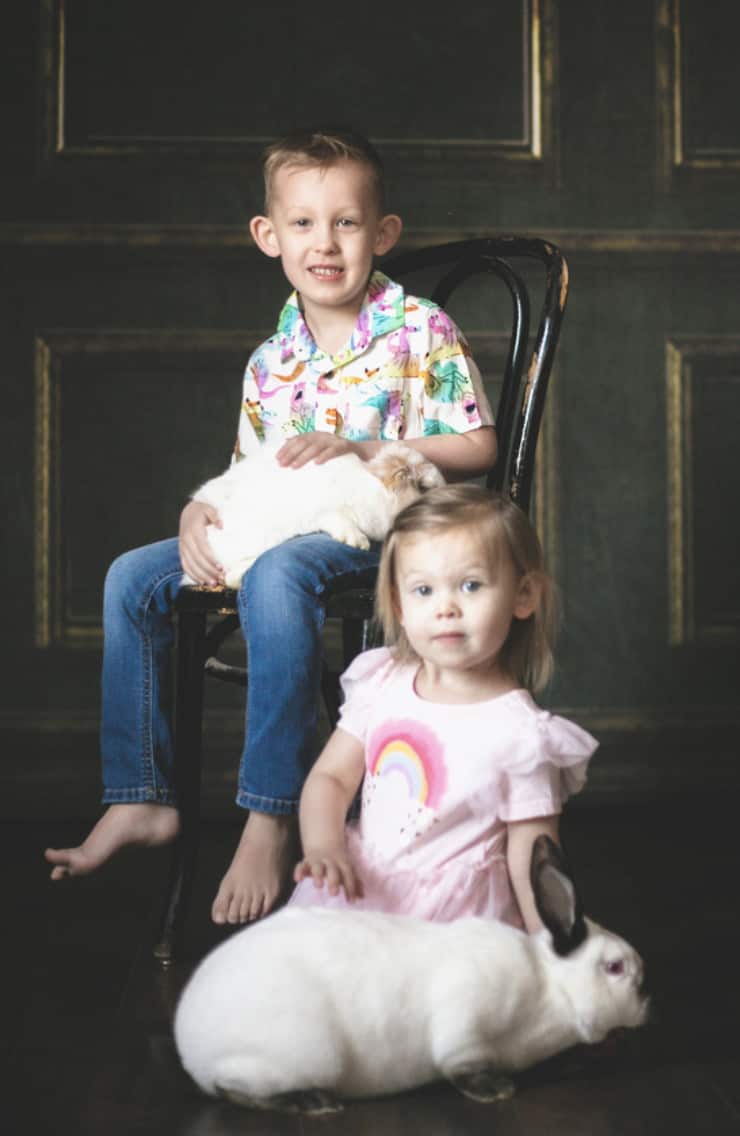 Leonardo & Magnolia
Veronica's Managers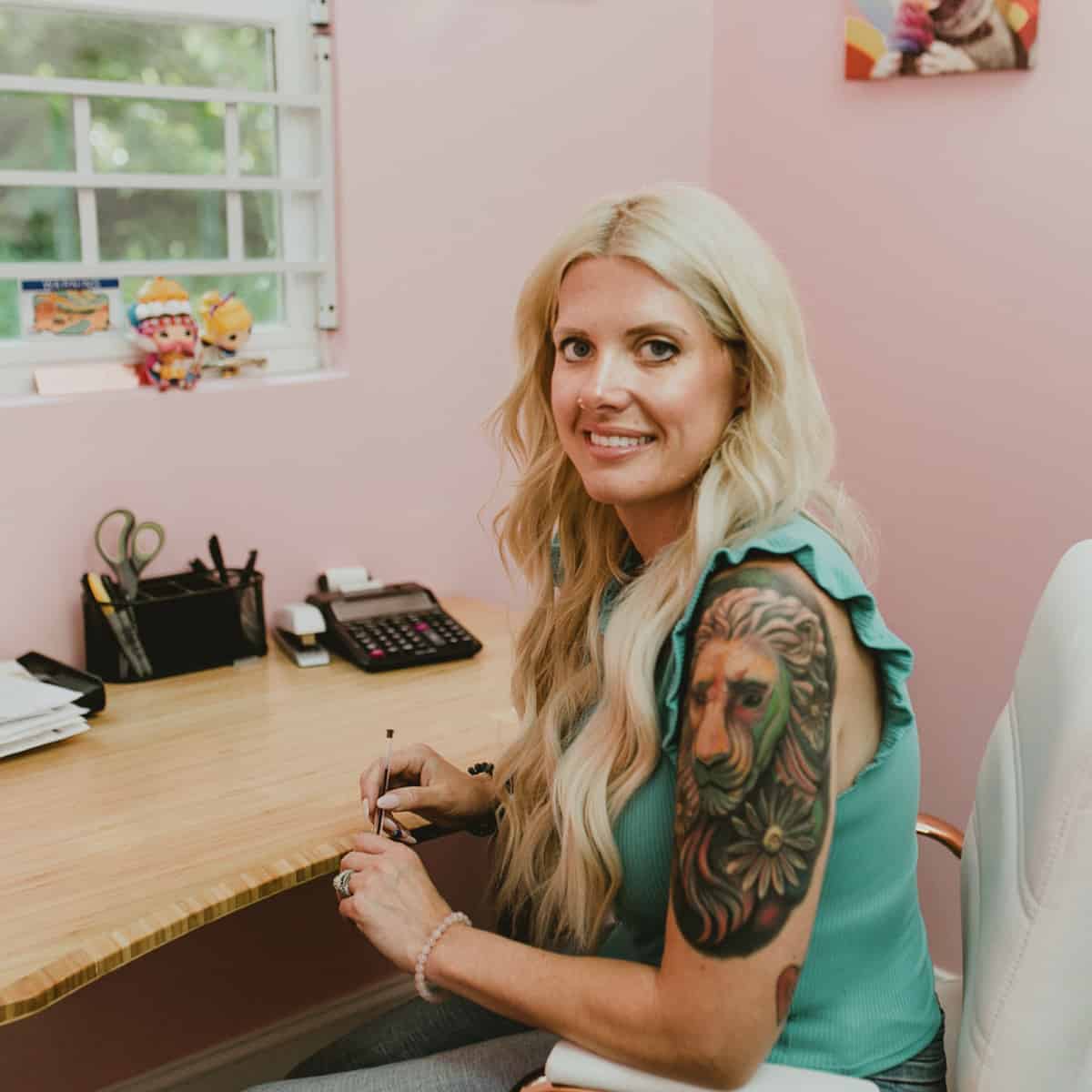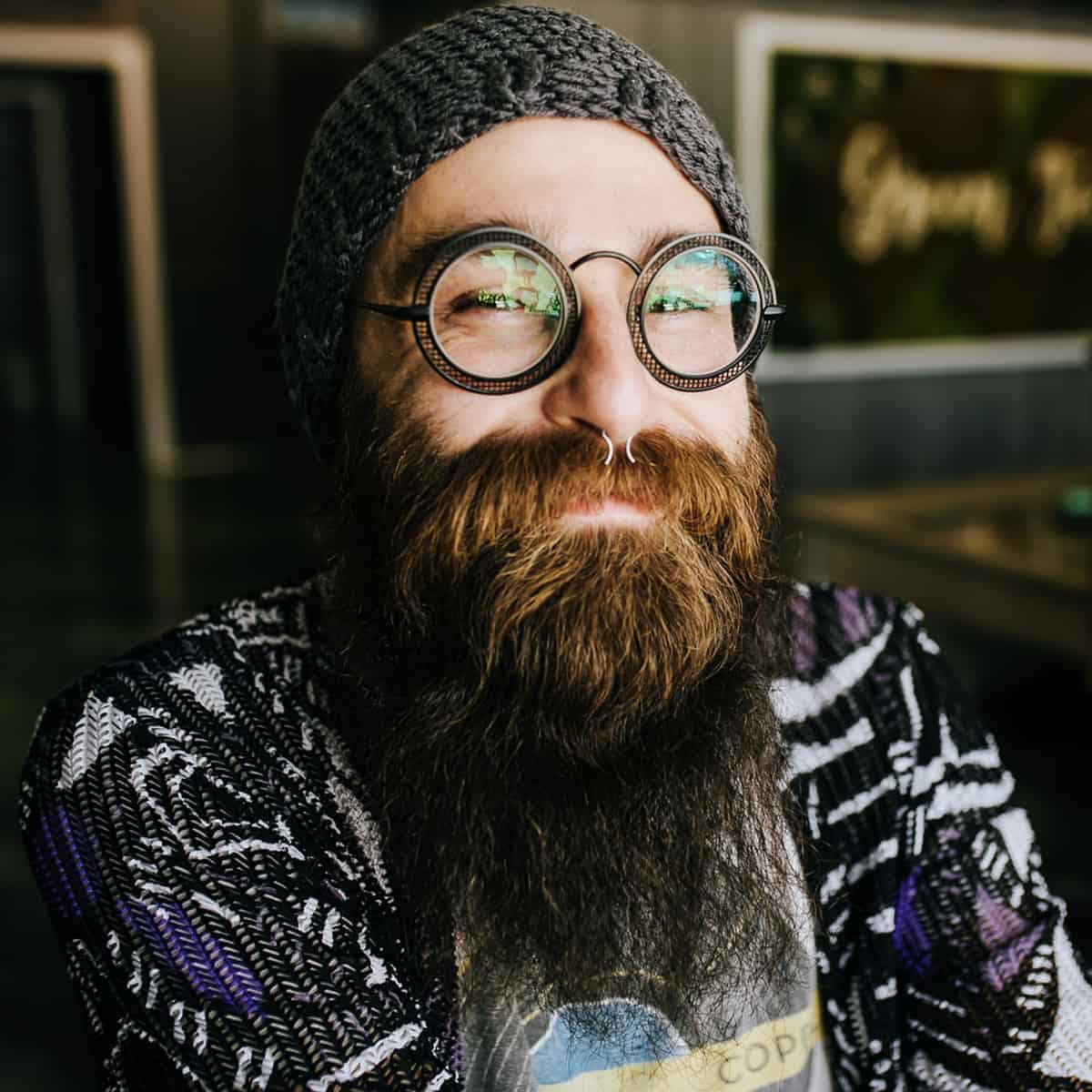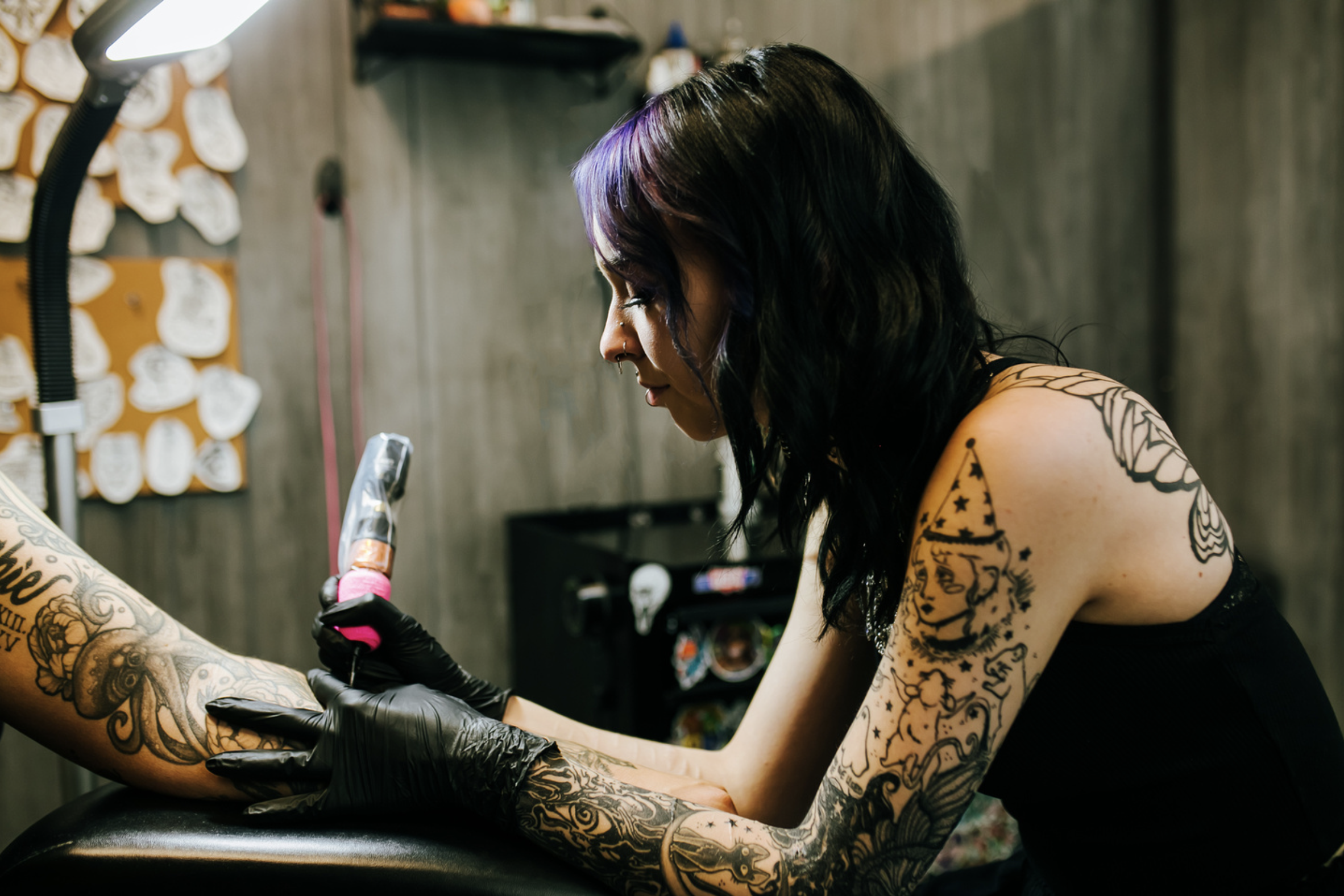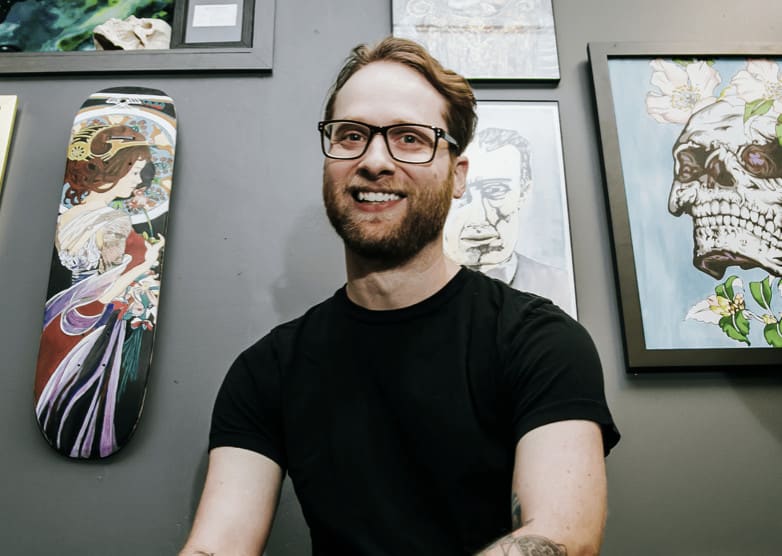 Taylor Watts
Tattoo Artist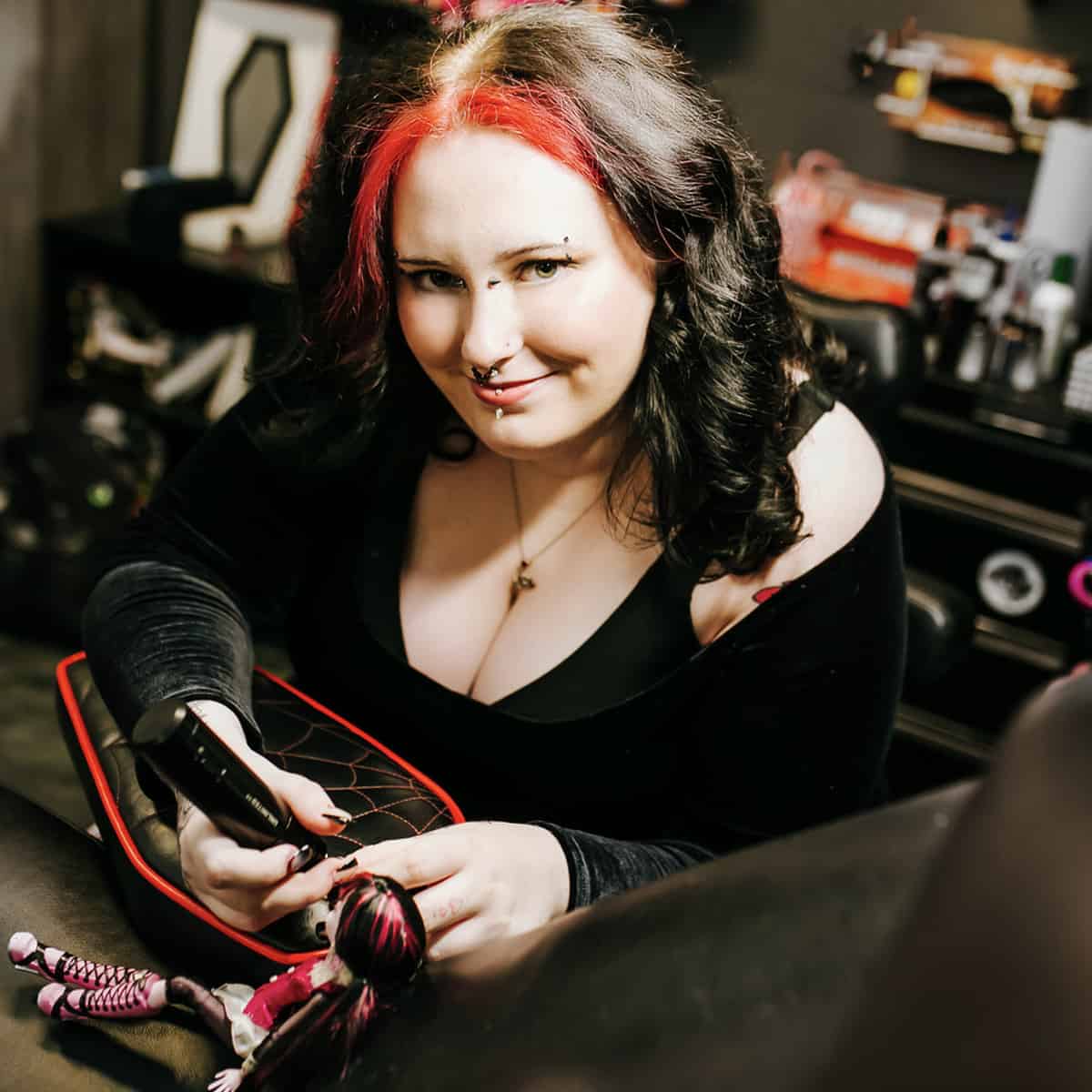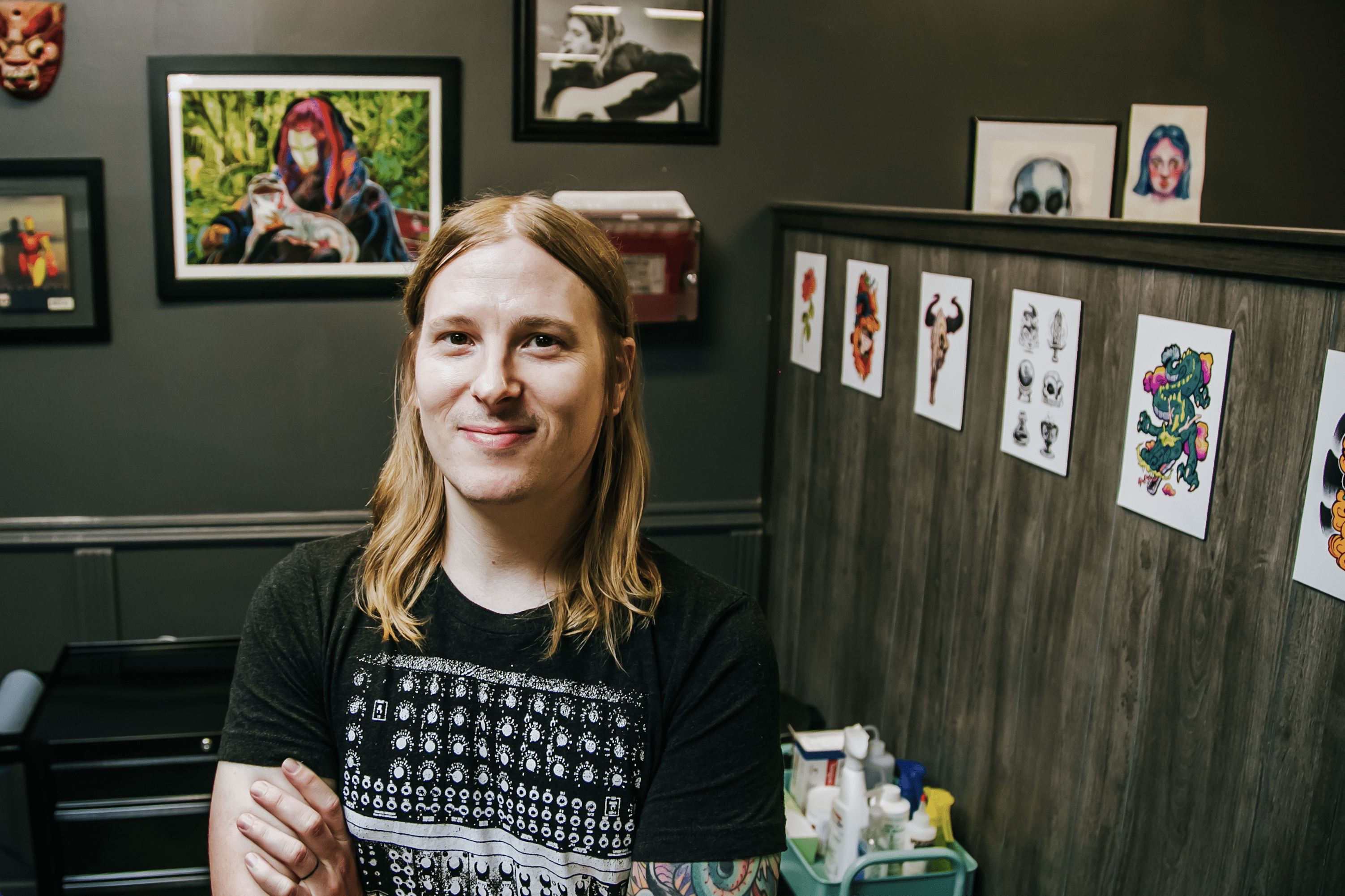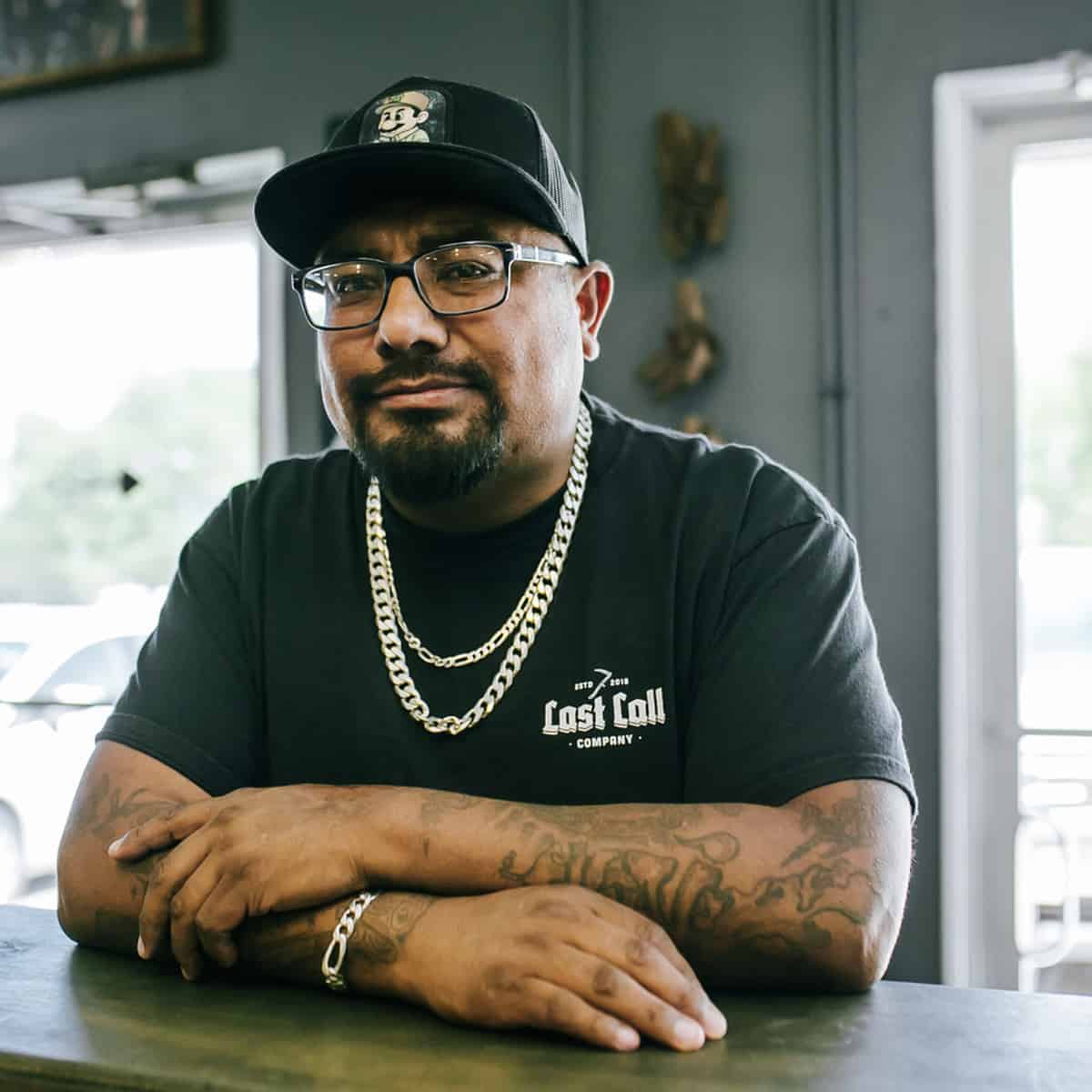 Will a.k.a Classic
Tattoo Artist
Mikaila Poisel
Tattoo Artist
Our tattoo shop prides itself on our sanitized environment.  Every station follows protocol for a safe and clean tattoo experience.   Sanitation is an important part of our process.  Clean tattoo shops are the best tattoo shops!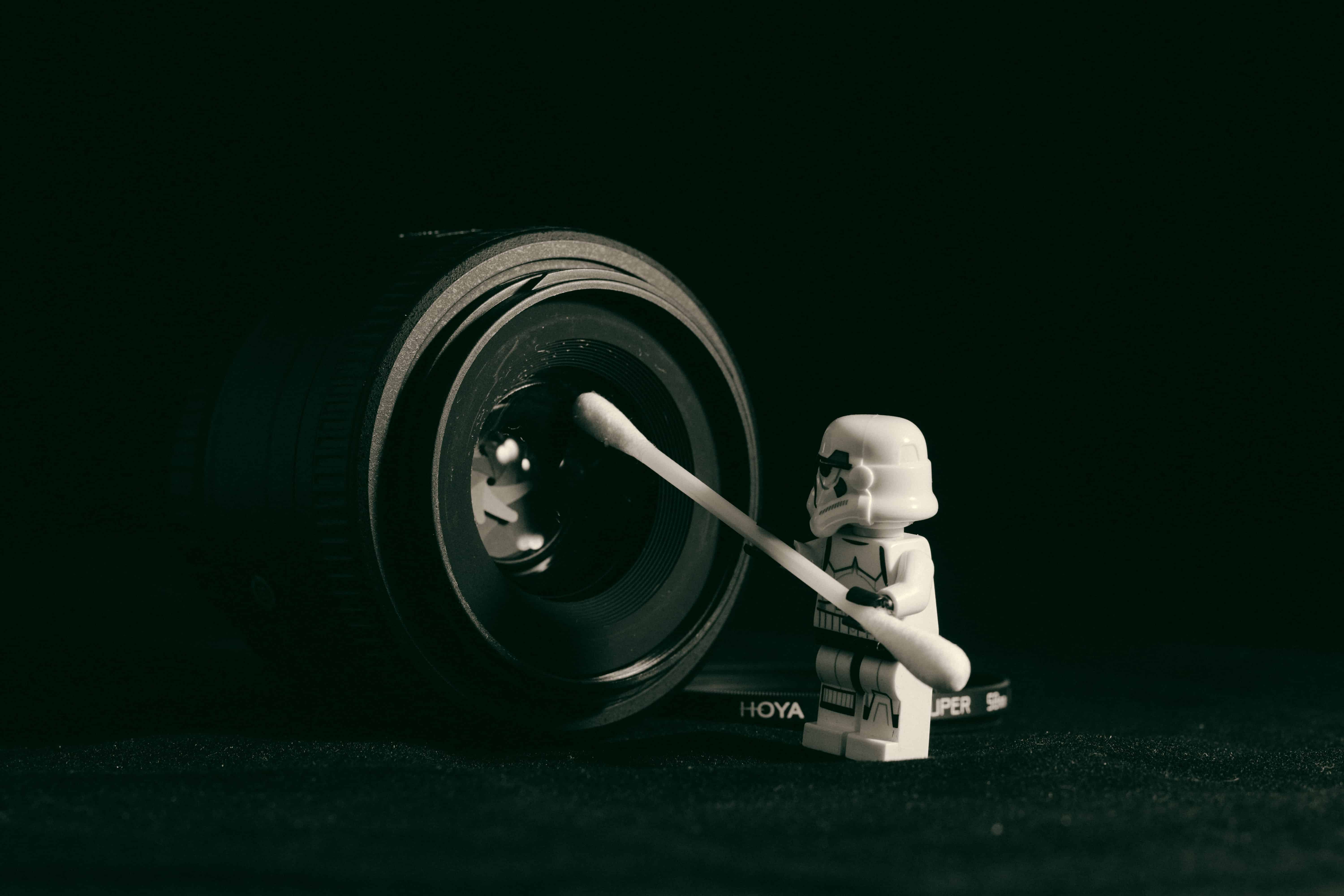 Check out some of our pieces. We love working with clients on memorable custom tattoos here in Omaha Nebraska.