Green Fox Tattoo
Green Fox is a private tattoo shop located in the center of Omaha, NE where fresh fine art is given life on skin.
PORTFOLIO
WELCOME TO GREEN FOX
Hello from Green Fox Tattoo shop!  As a private tattoo shop, we work with dedicated clients who demand the finest permanent art on their skin.
Every inquiry will be answered, but not everyone will be accepted. Small tattoos will be considered, however priority is given to clients wanting medium or large work.
Cover ups or re-works tattoo are accepted on a case to case basis.  
Please enjoy the website, portfolio, and our social pages. Due to high demand please be patient throughout this process.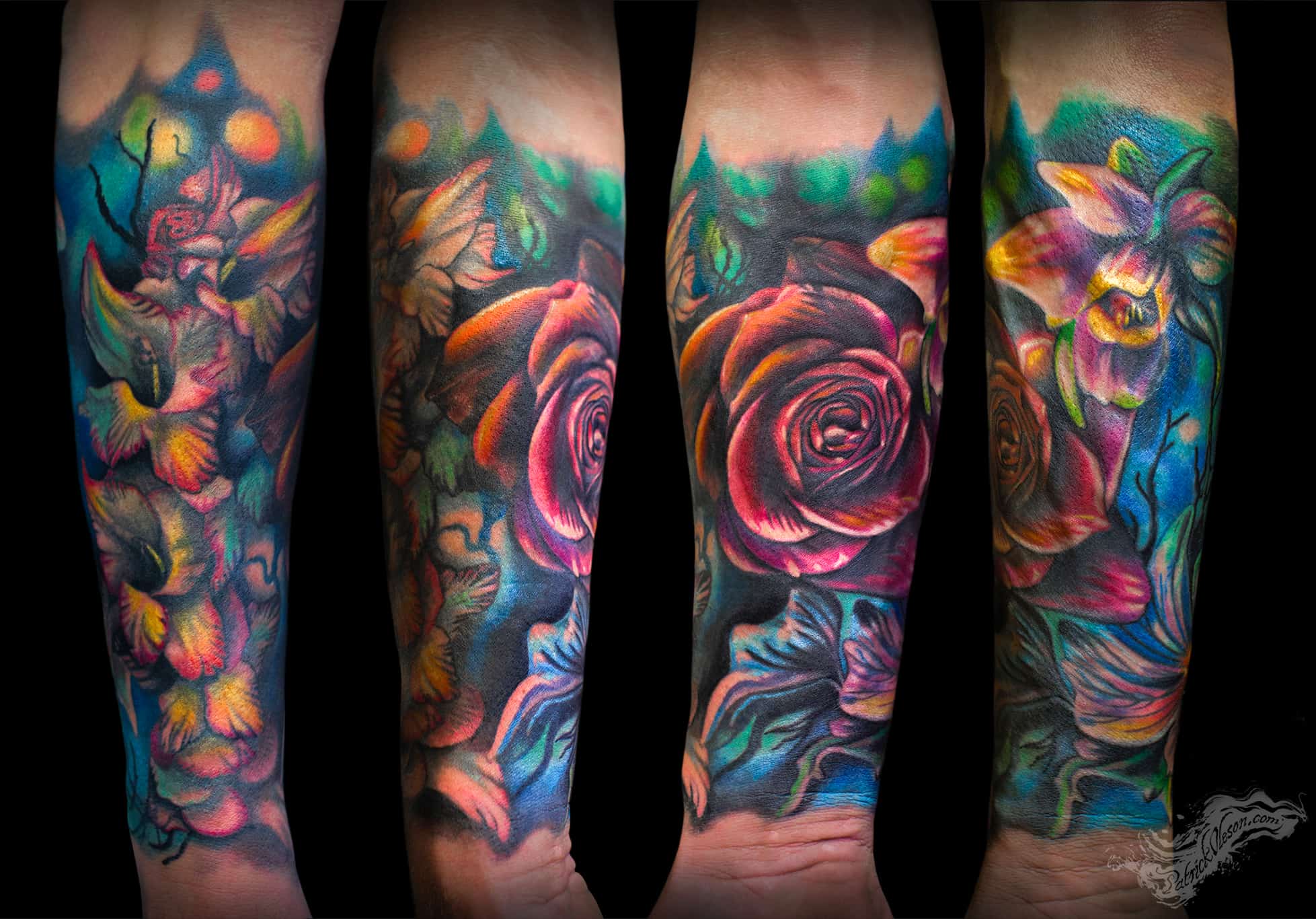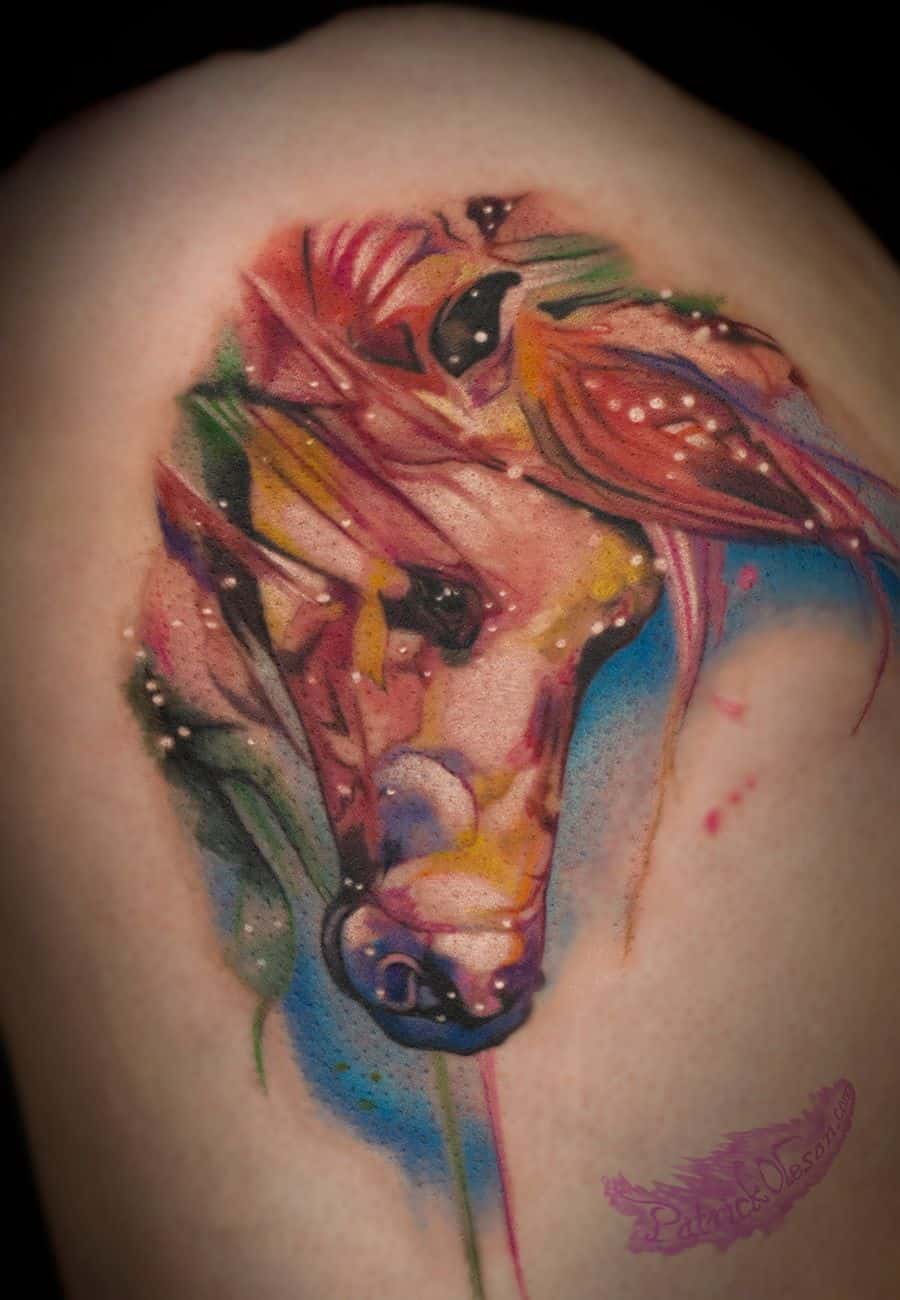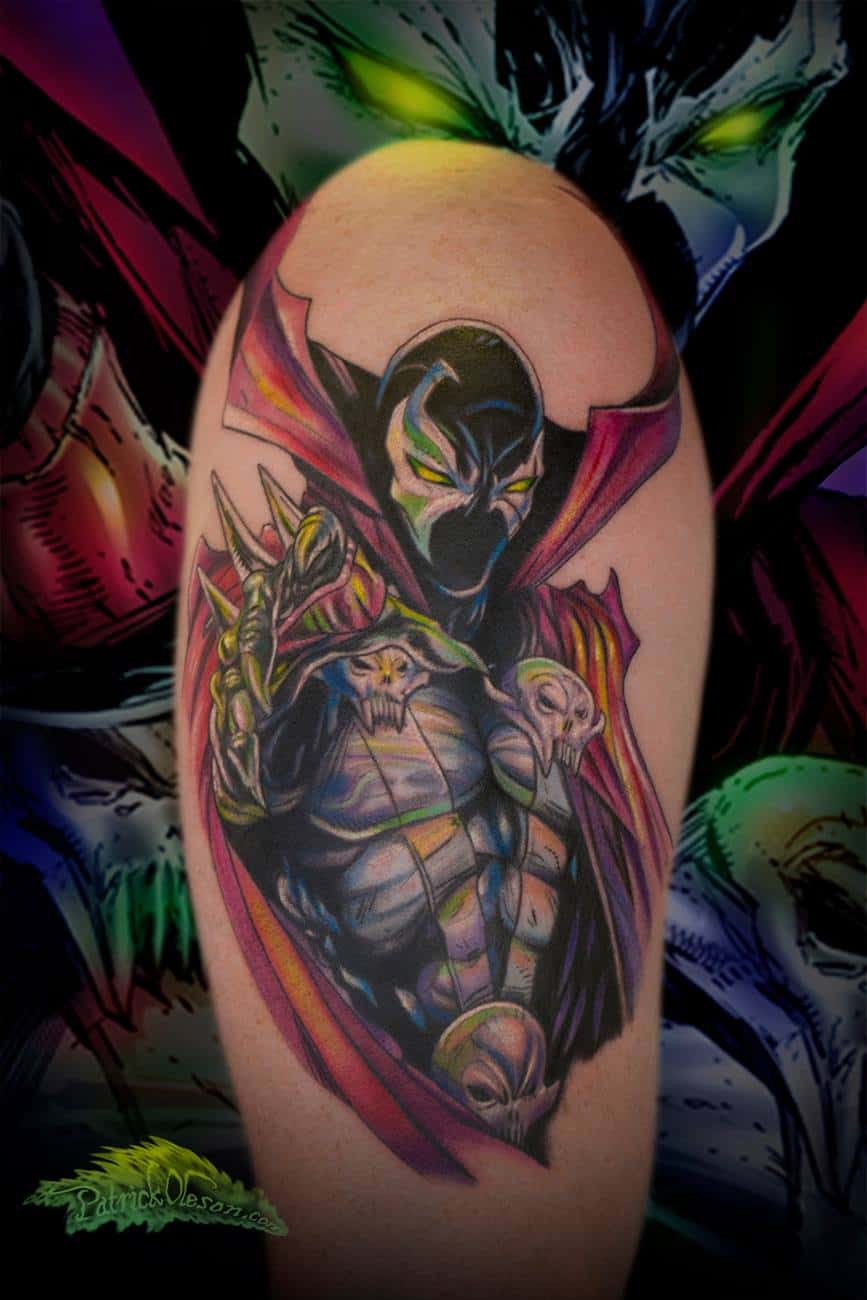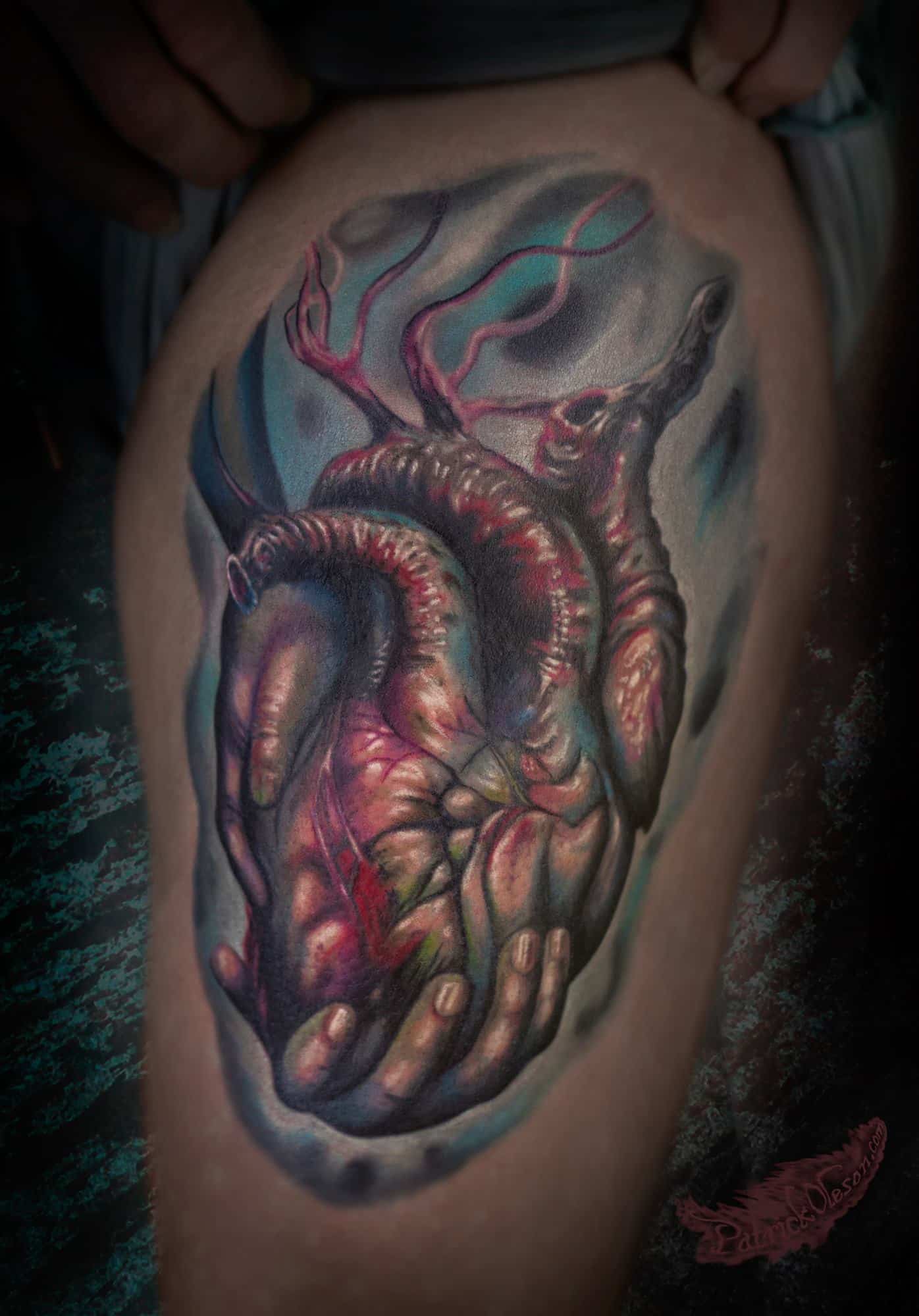 Anatomical Heart and Hand Tattoo
Every day at Green Fox Tattoo shop we strive to create the best 3D tattoos in Omaha, Nebraska.  All of our tattoo designs are custom made to fit the flow and the location on your body where the tattoo will go.  Our artists have the highest quality tattoo work and we pride ourselves in being the best tattoo shop we could possibly be.
TUESDAY-SATURDAY
12PM -7PM
MAIL
GreenFoxTattoo@gmail.com
Address
1103 S. 119th St., 
Omaha, Nebraska 68144