patrick oleson
Every tattoo is custom designed utilizing digital art programs.  Each client sees exactly what the tattoo will look like before the tattoo is started.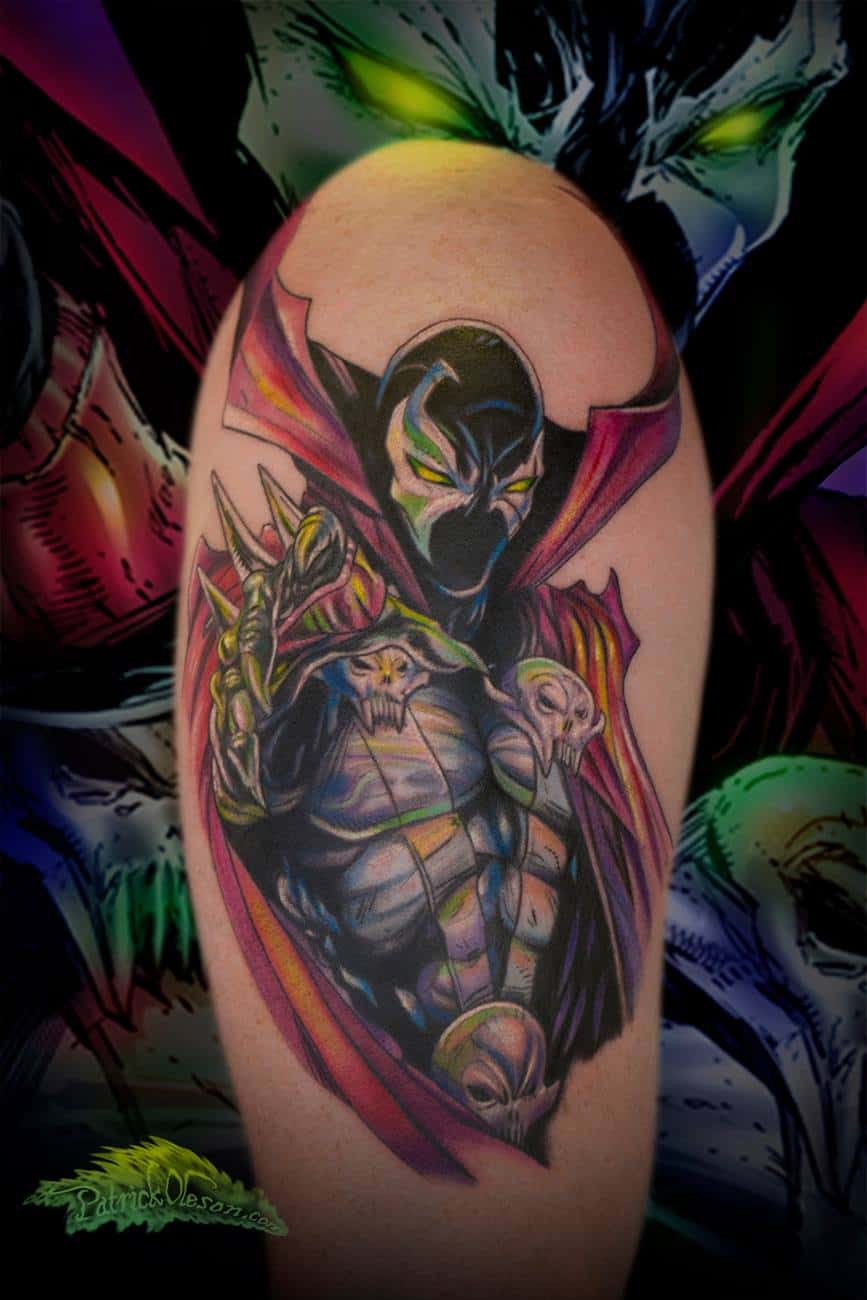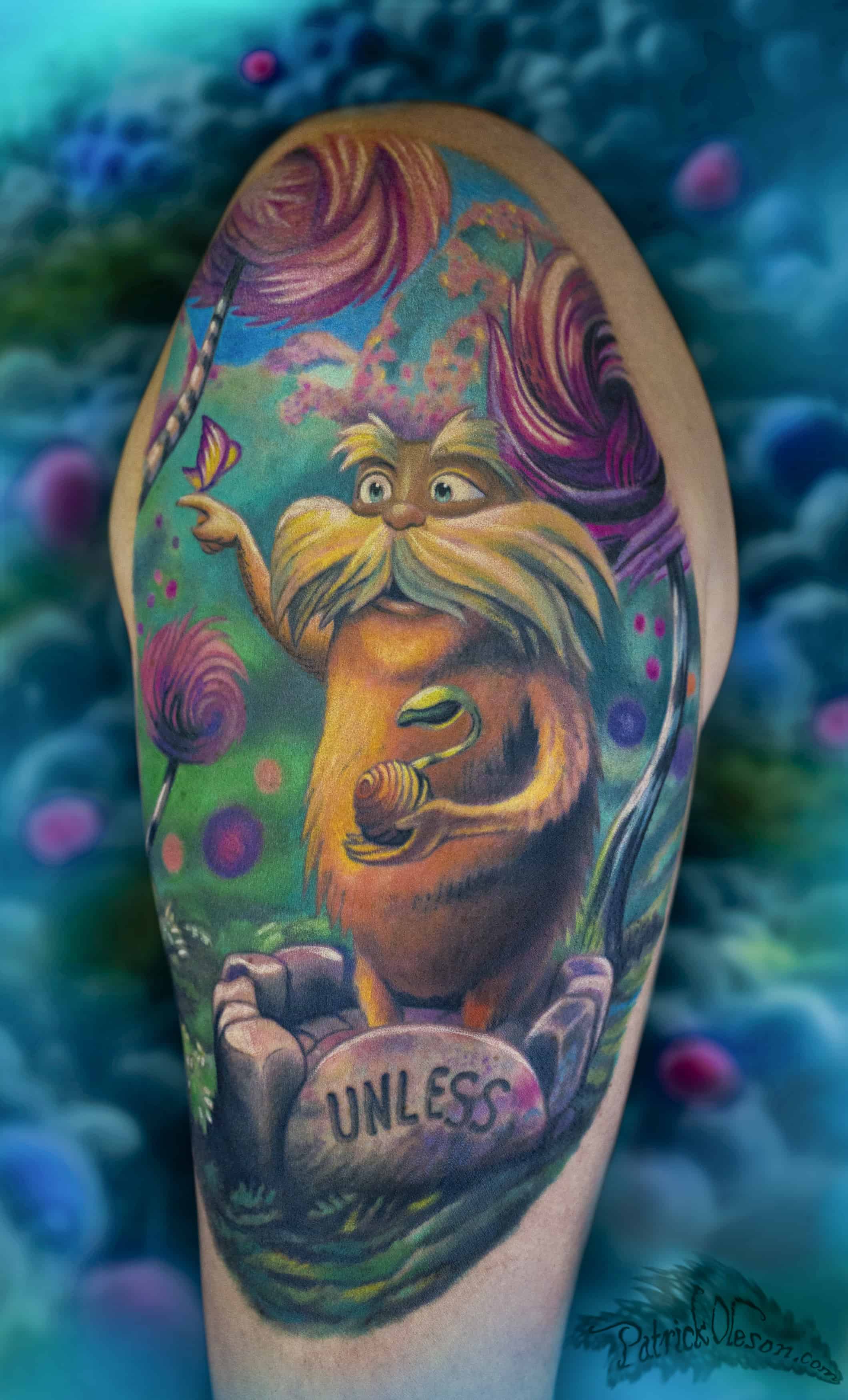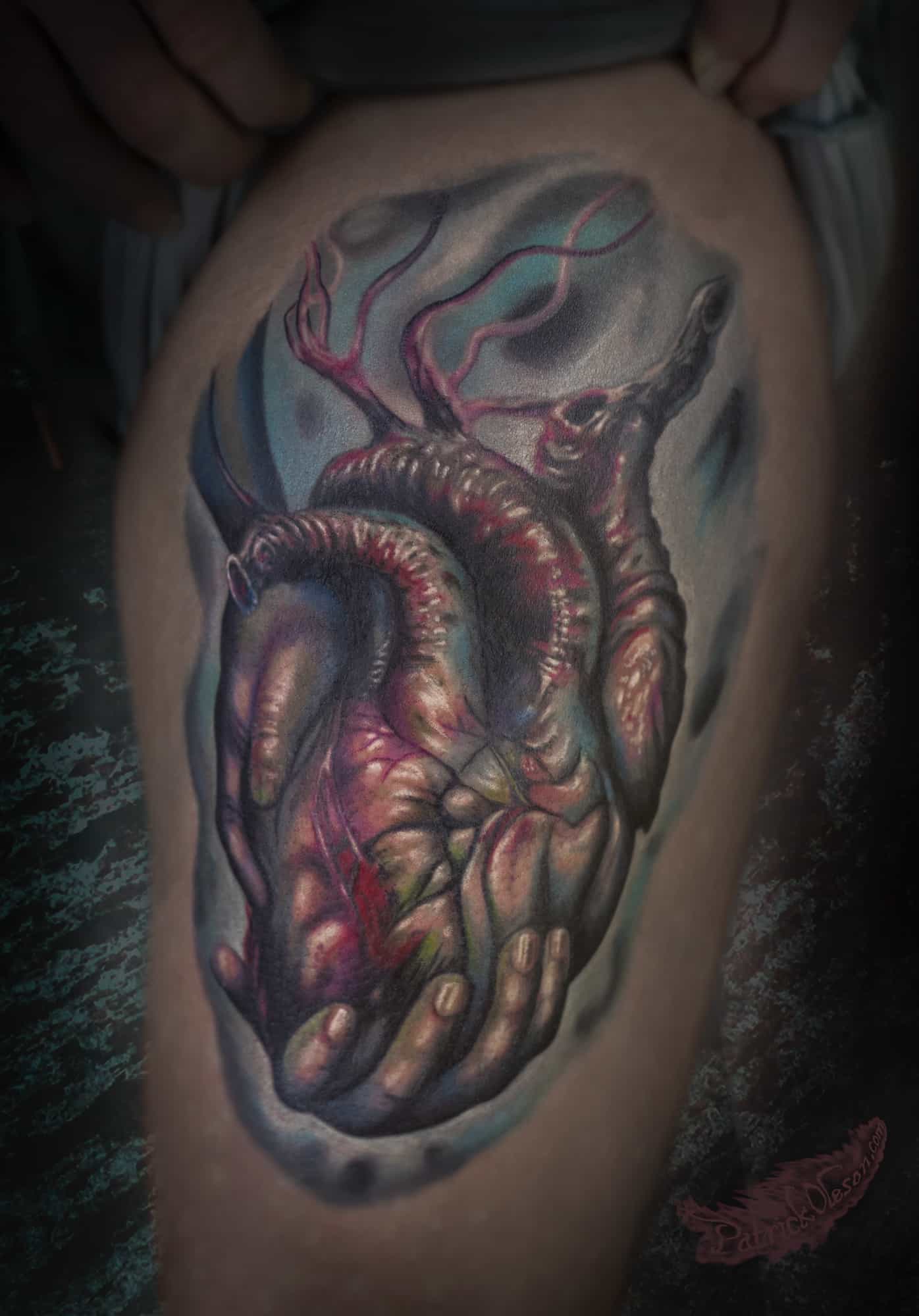 Anatomical Heart and Hand Tattoo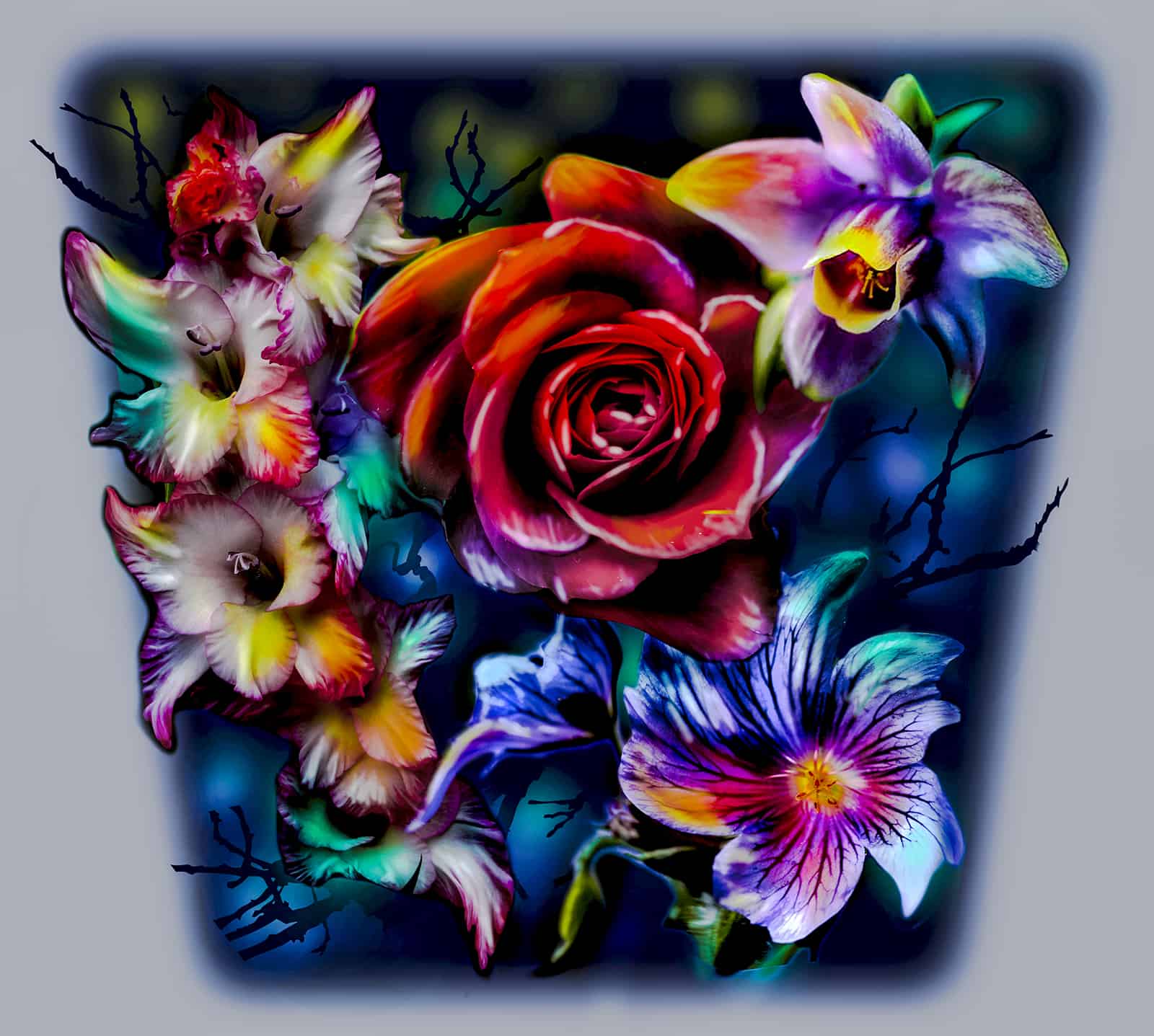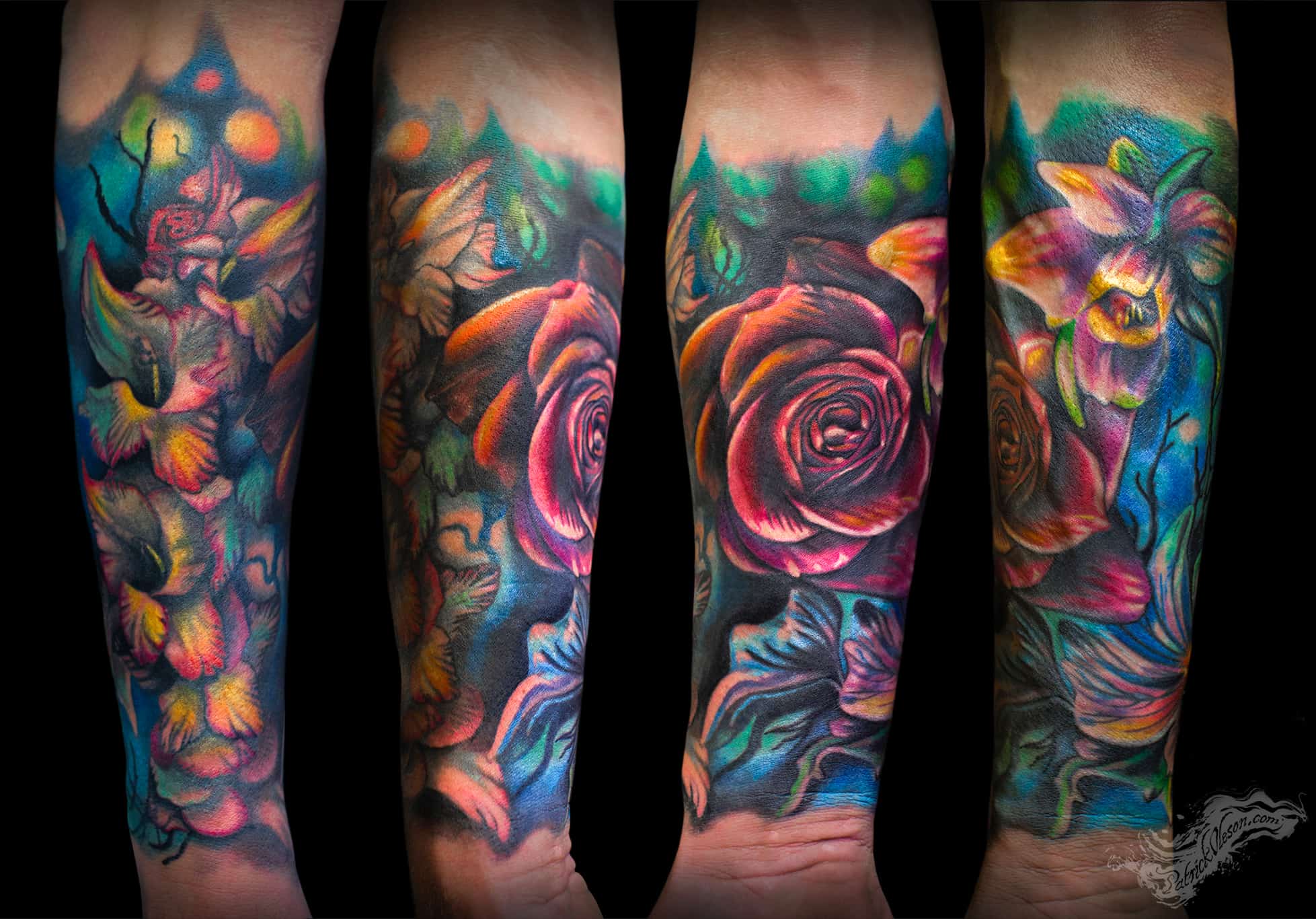 FLORAL QUARTER SLEEVE TATTOO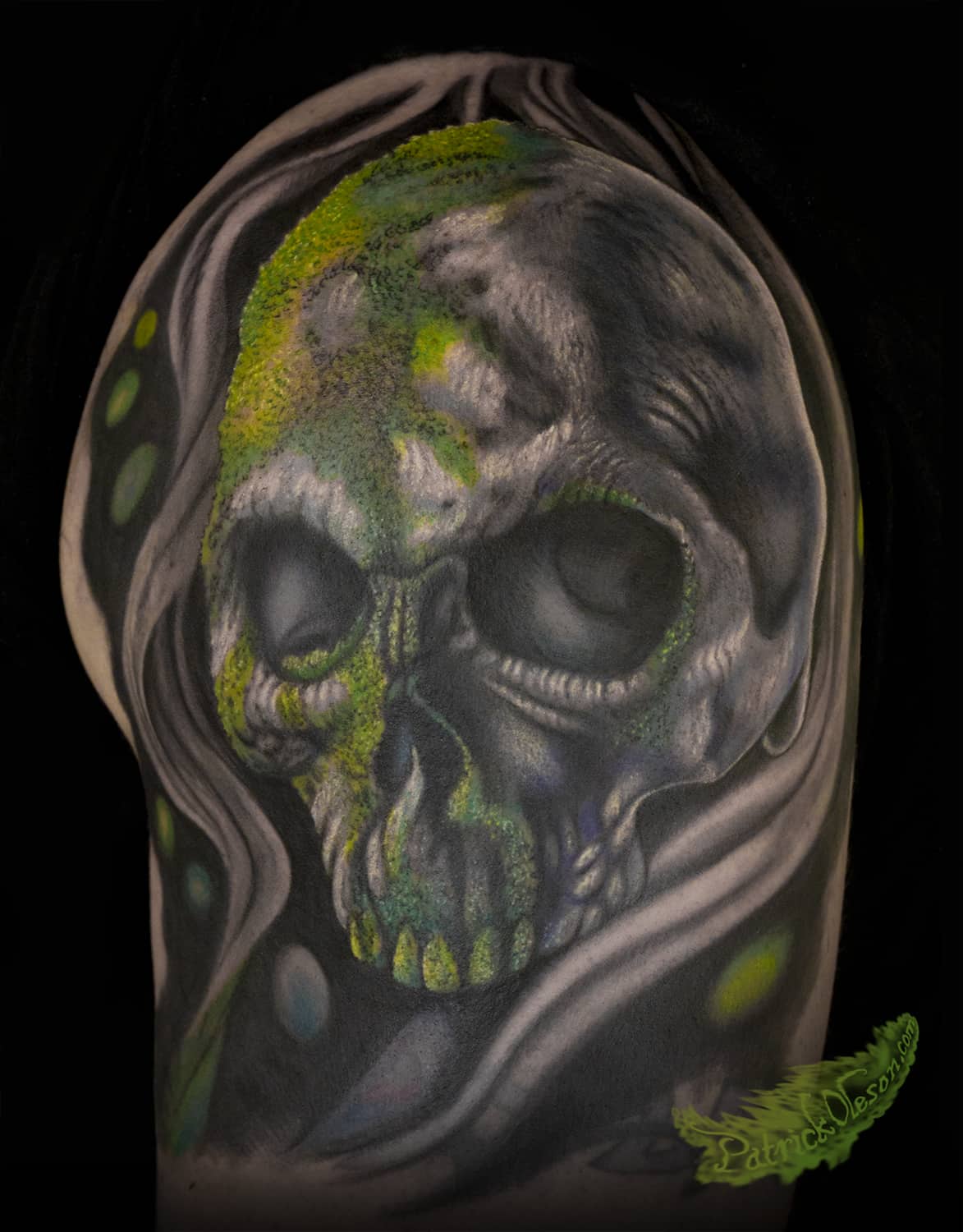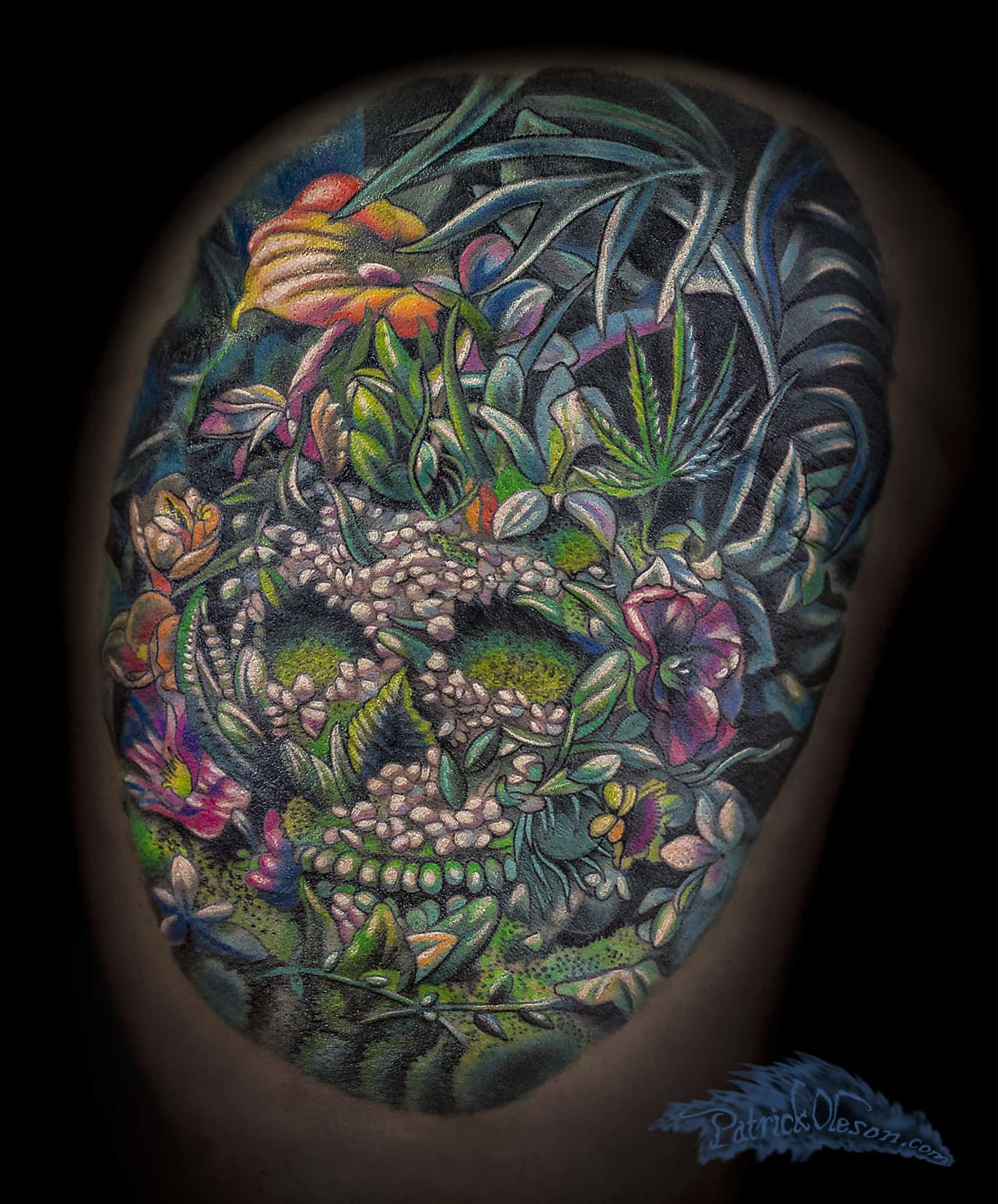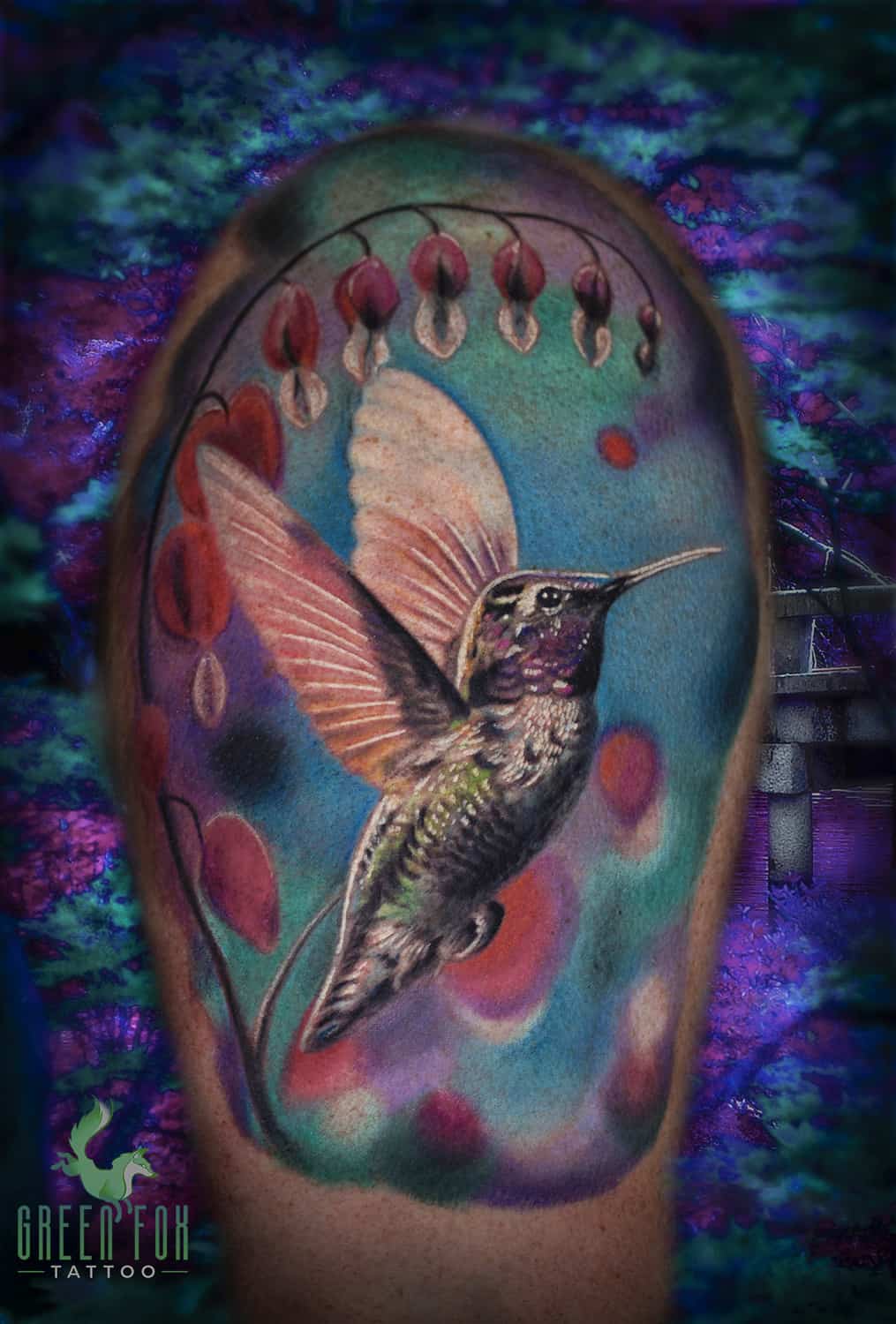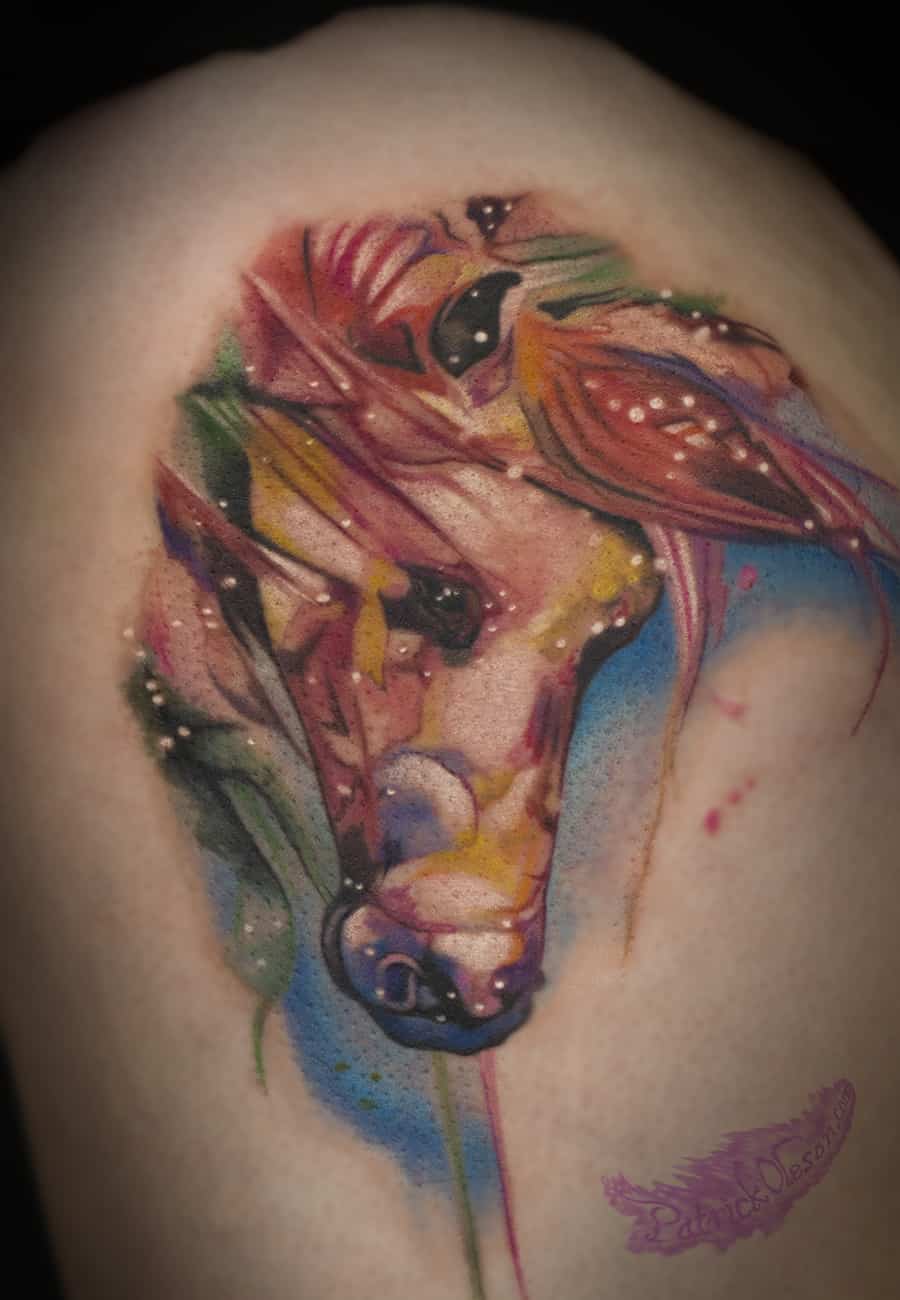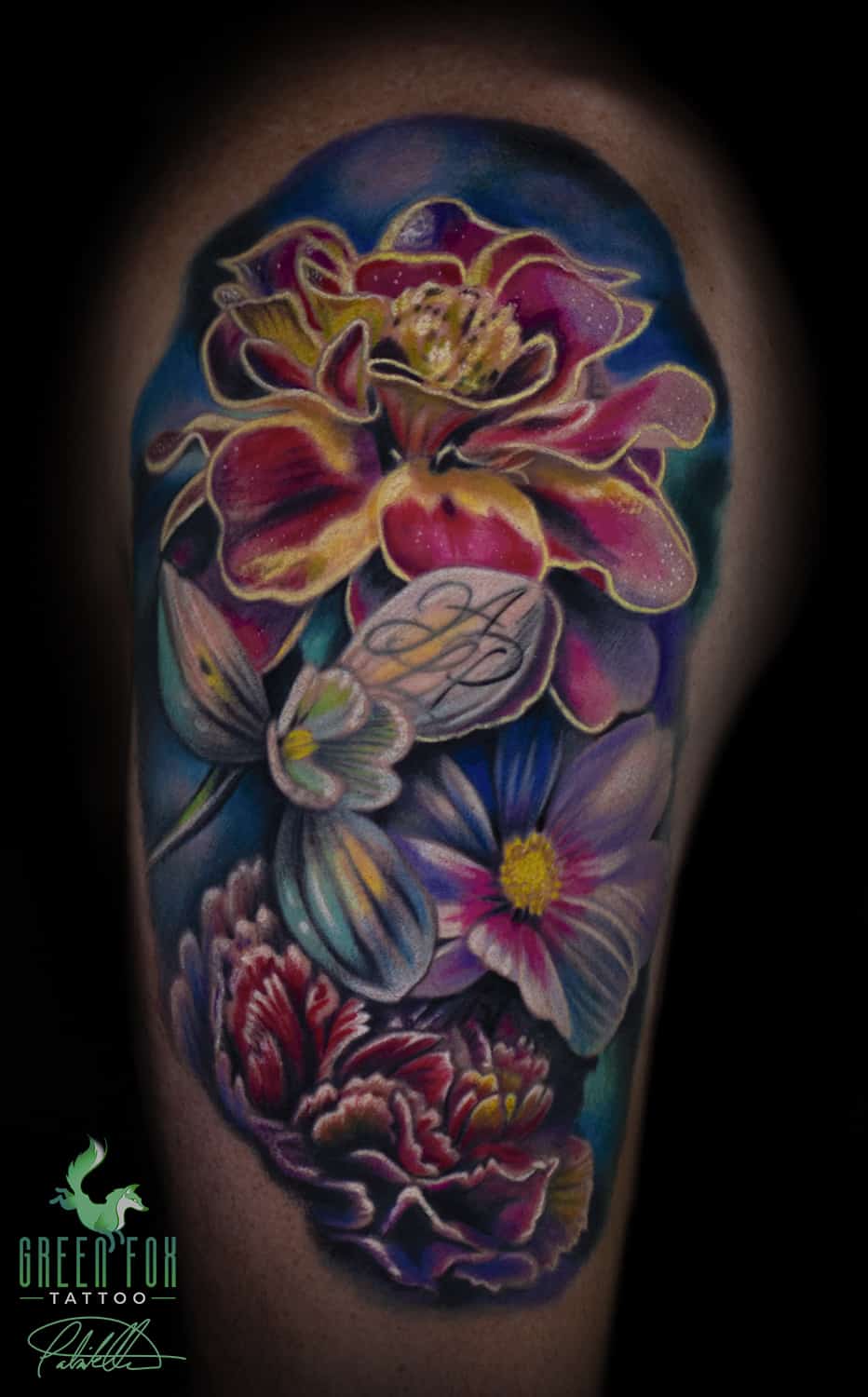 We love doing portraits where we capture the face of your loved ones or your inspiration for living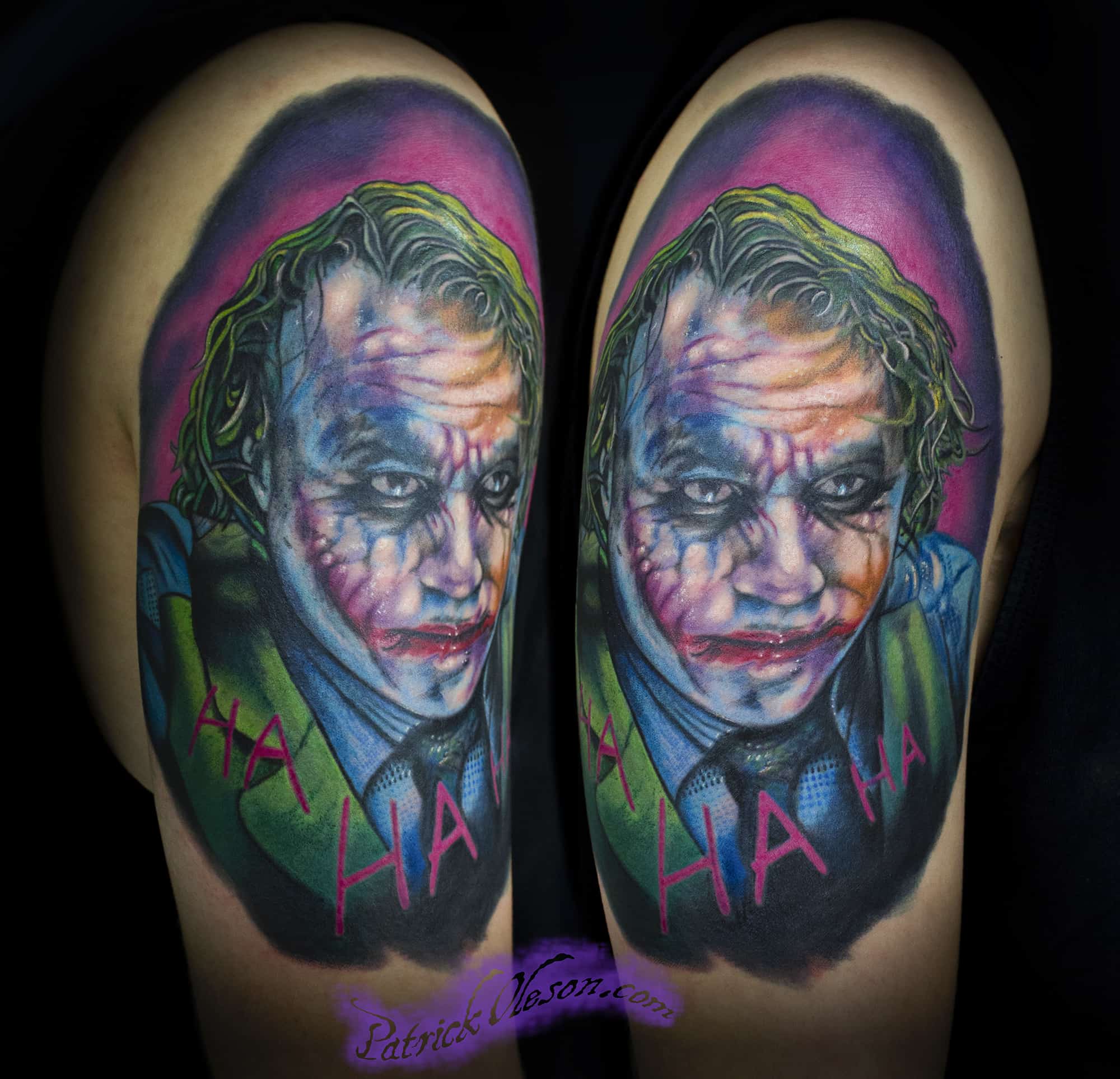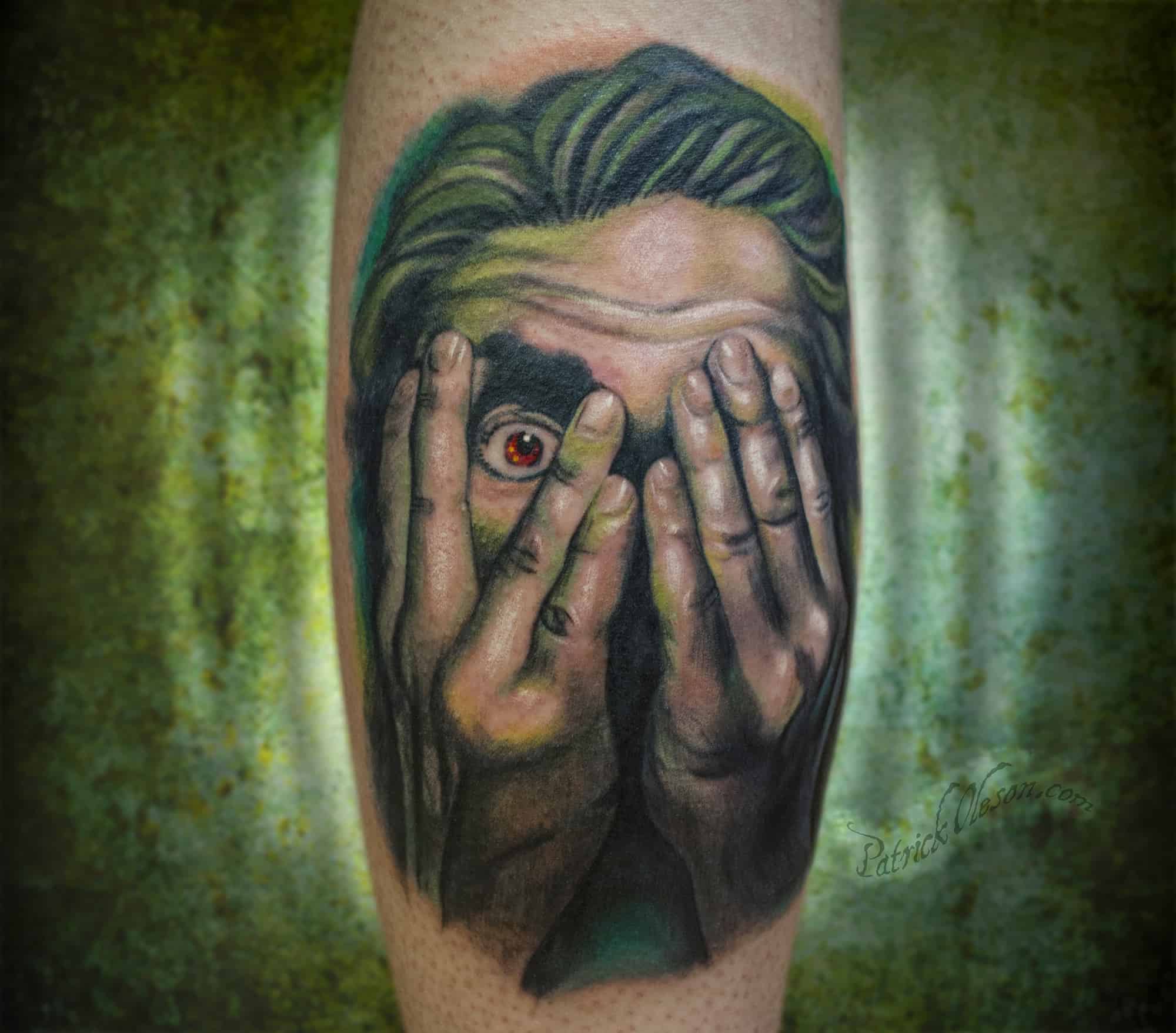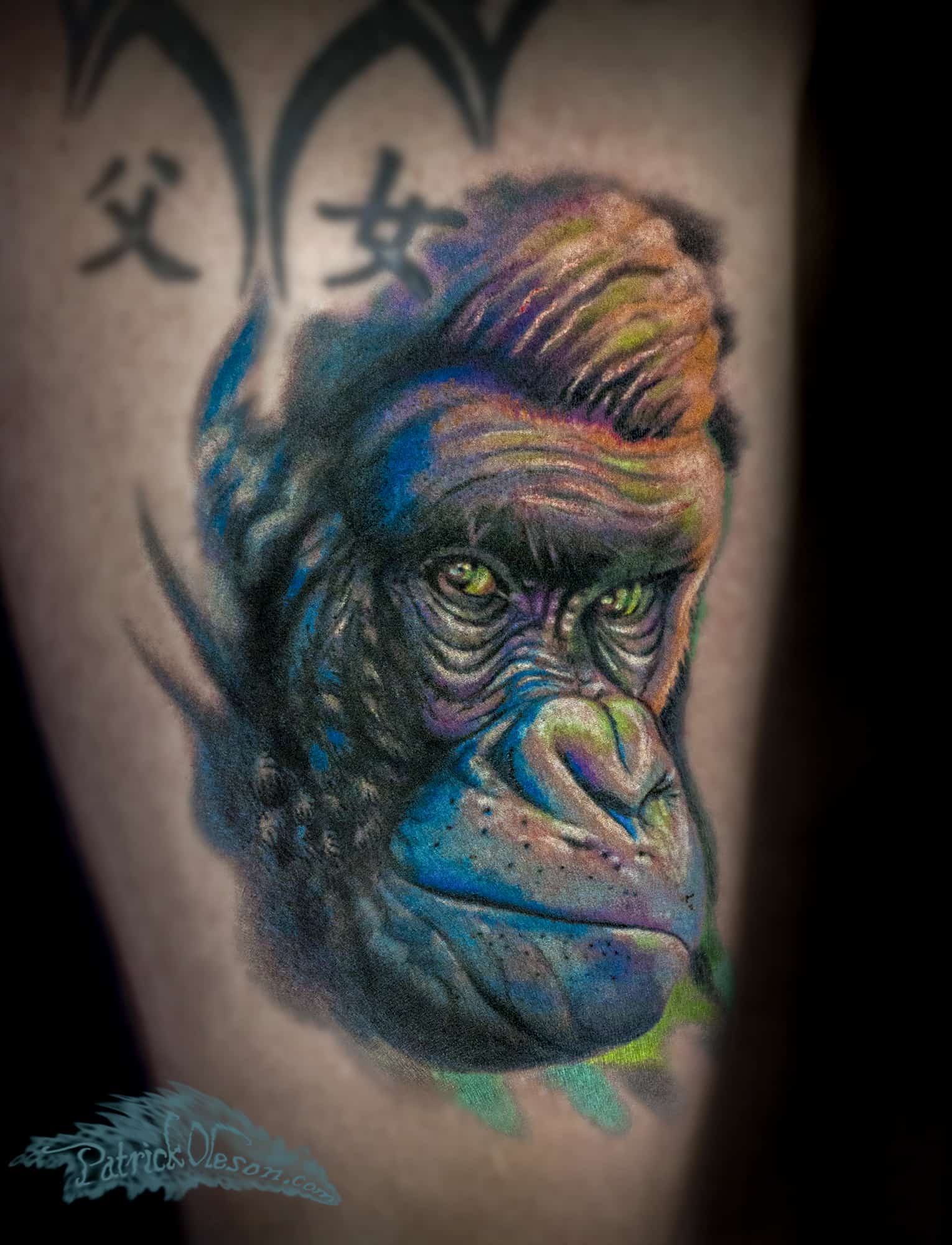 Teenage Mutant Ninja Turtles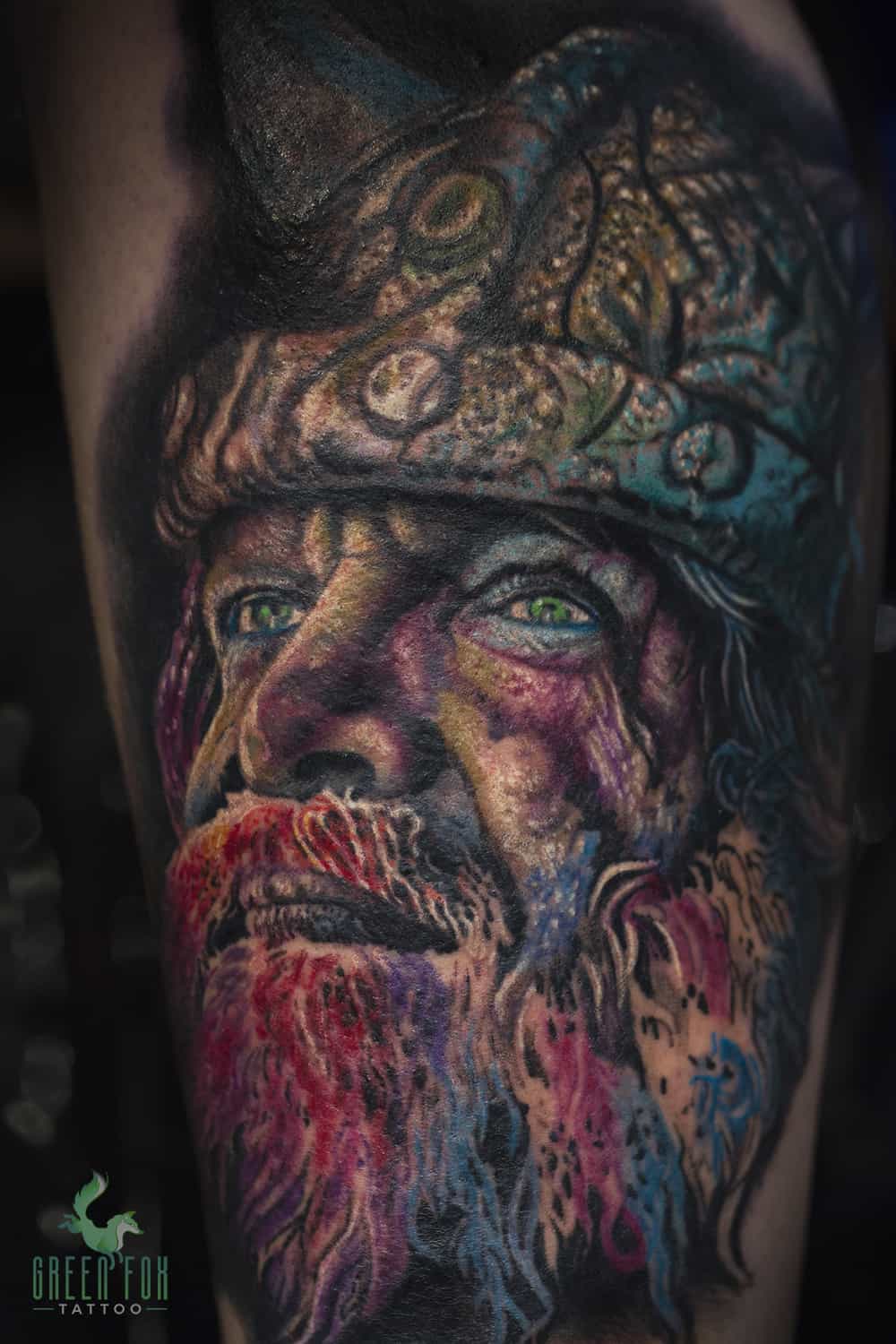 Topher
Meet Topher, our most experienced tattoo artist. Topher takes your idea and turns it into an amazing tattoo design. He never stops doing art and it shows.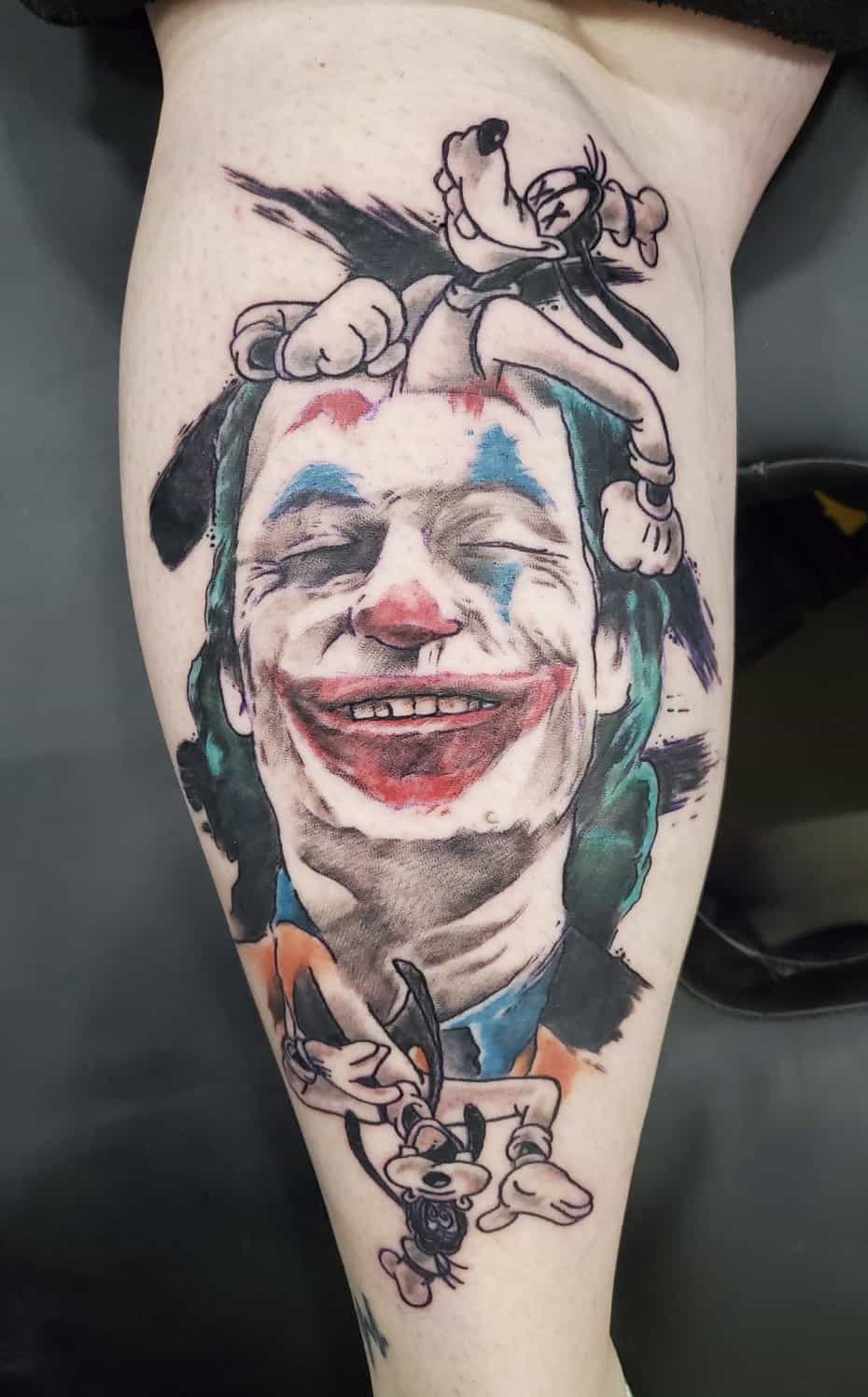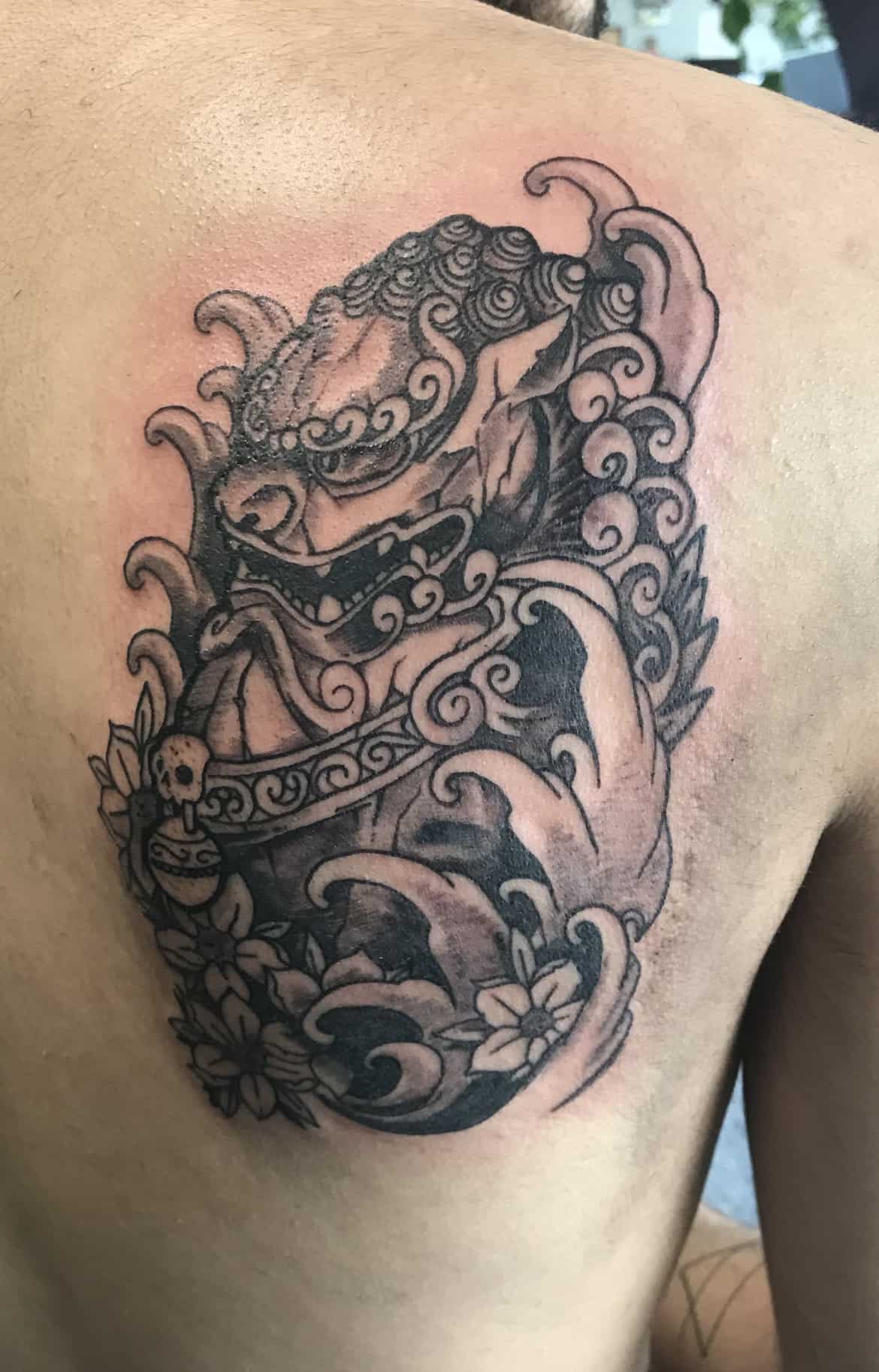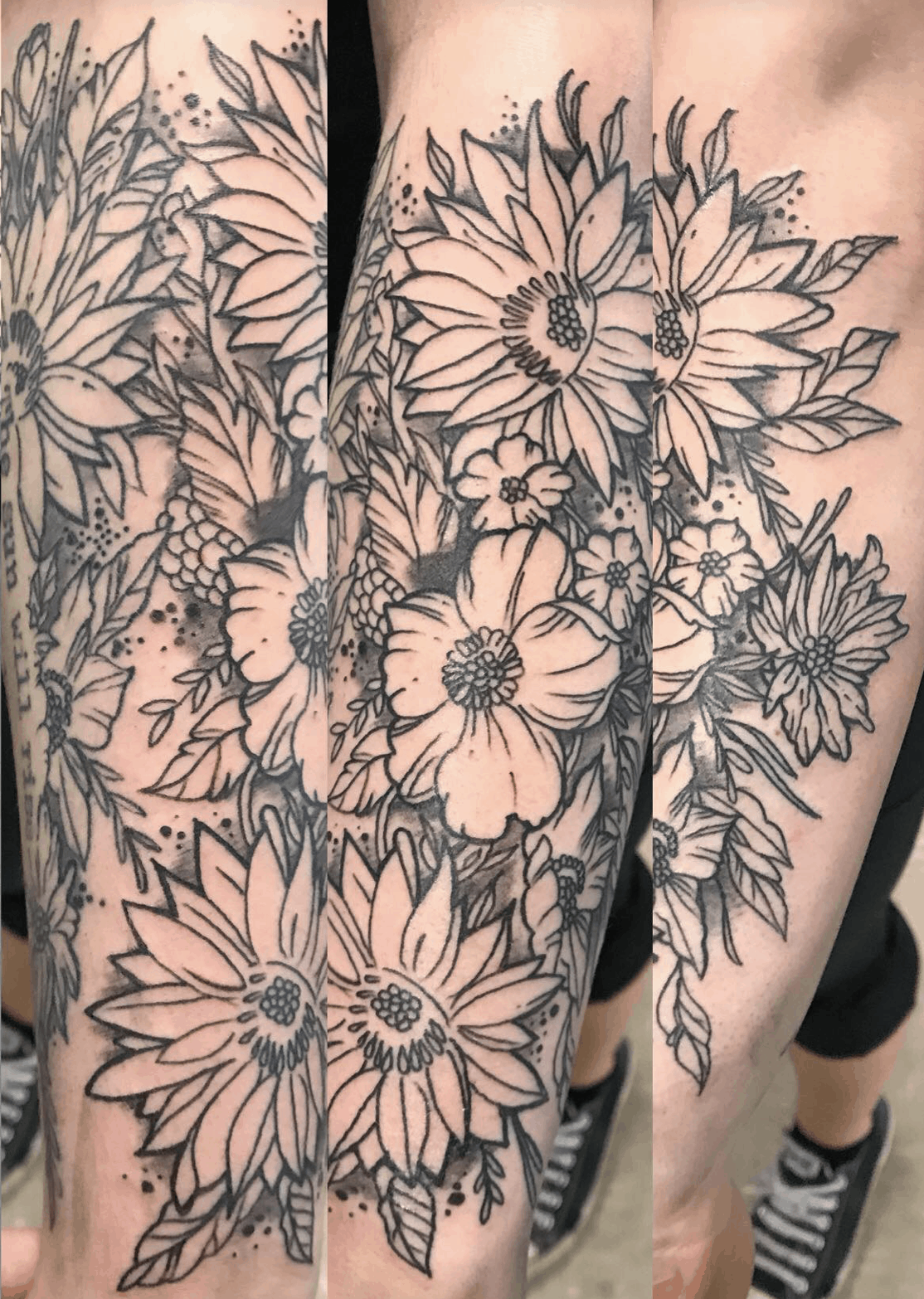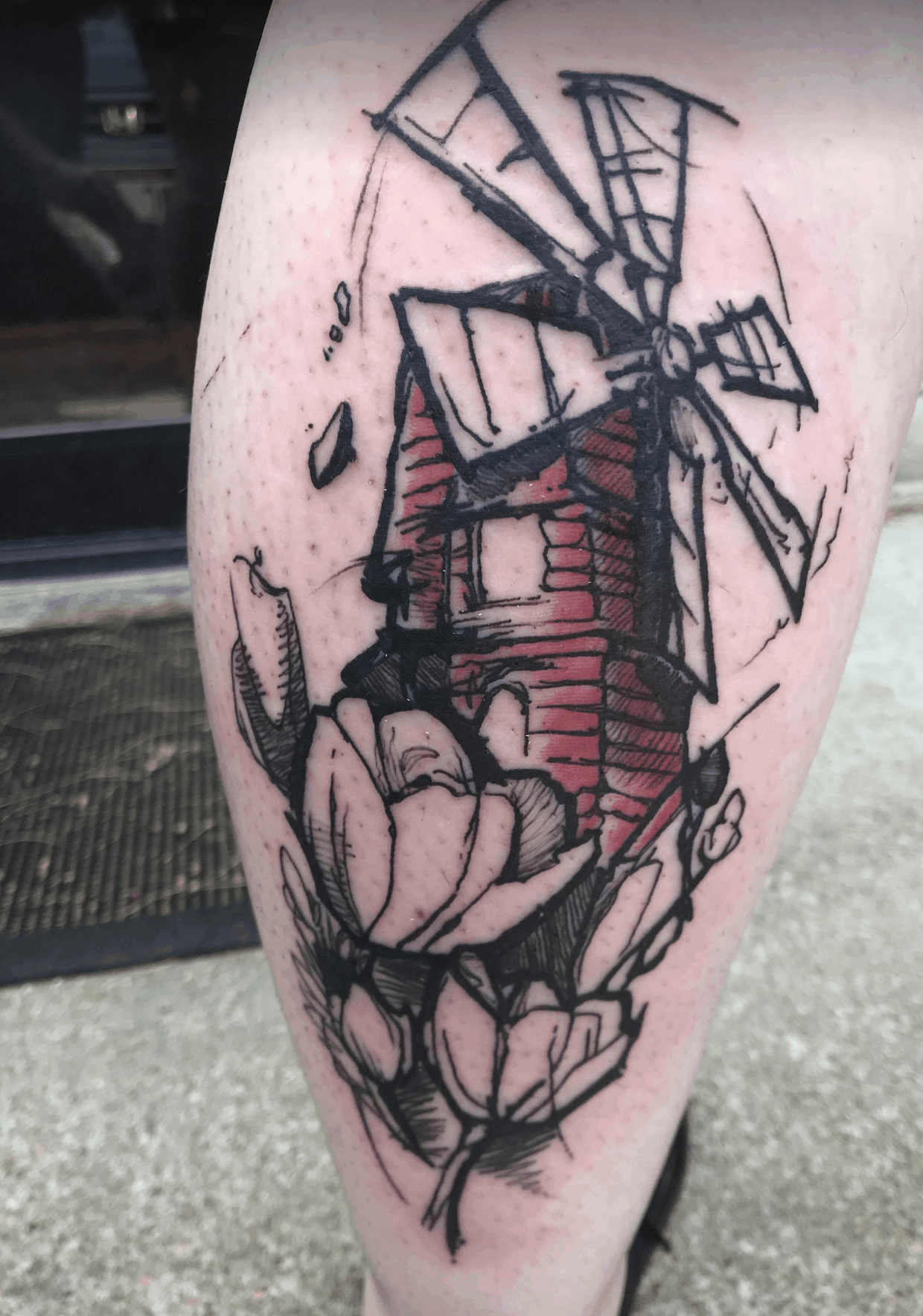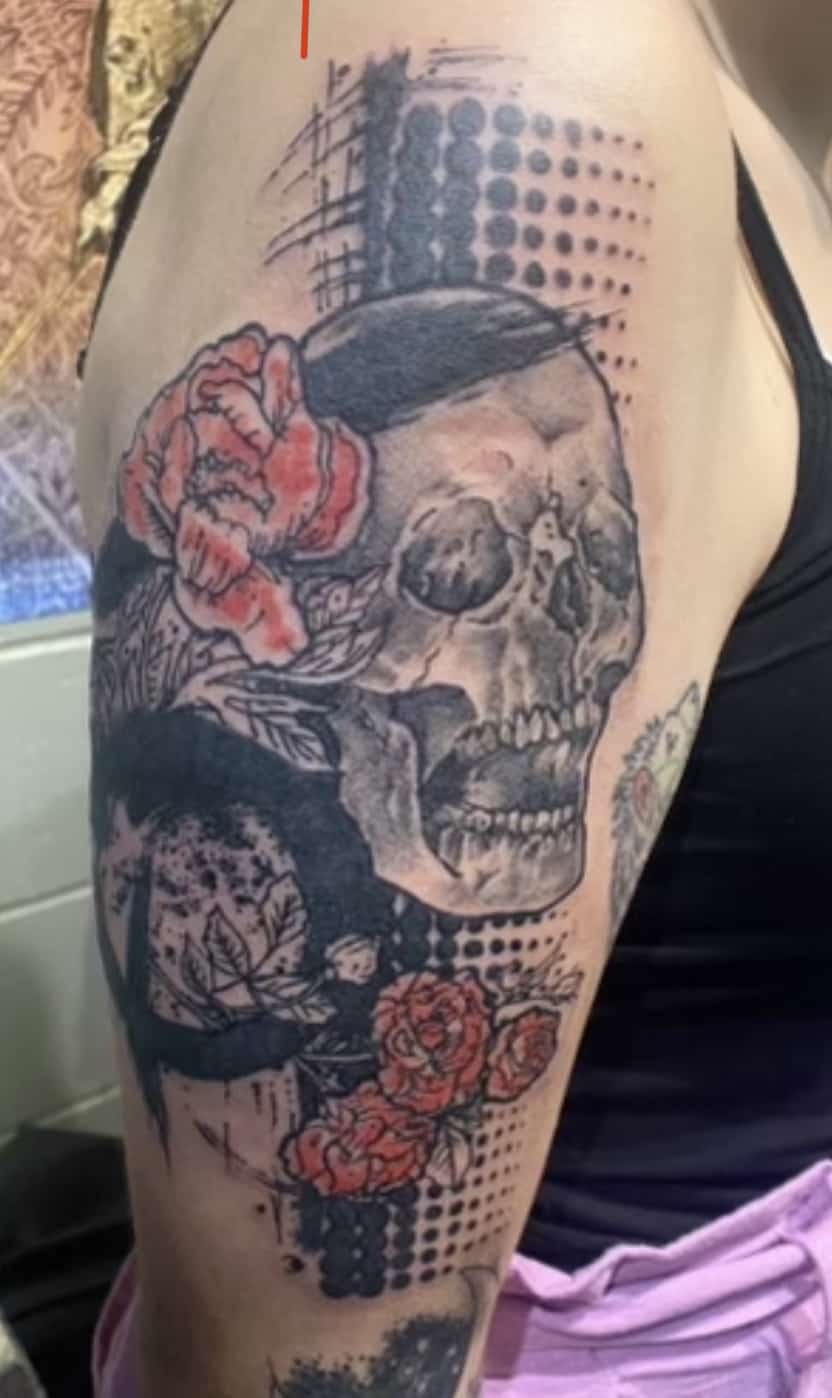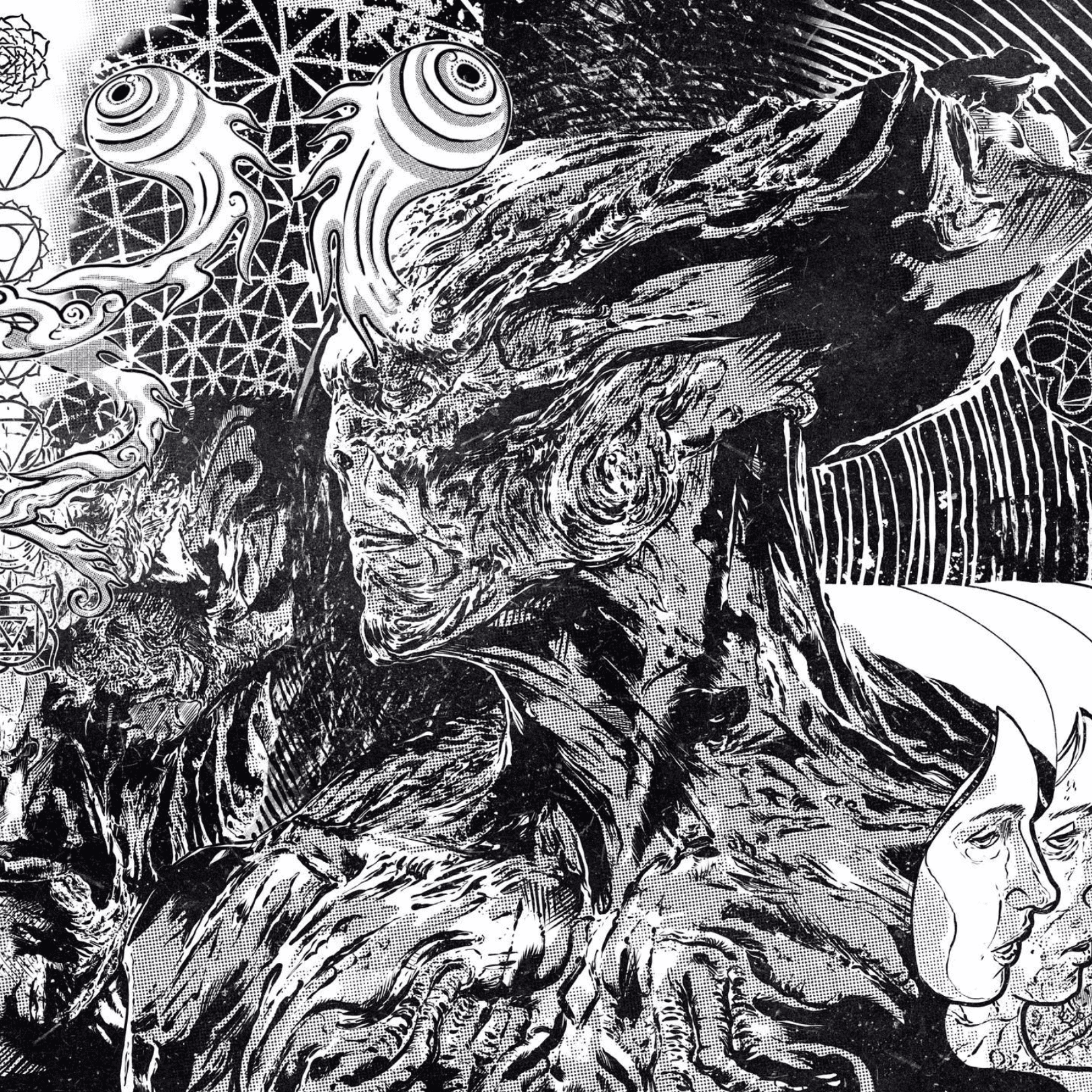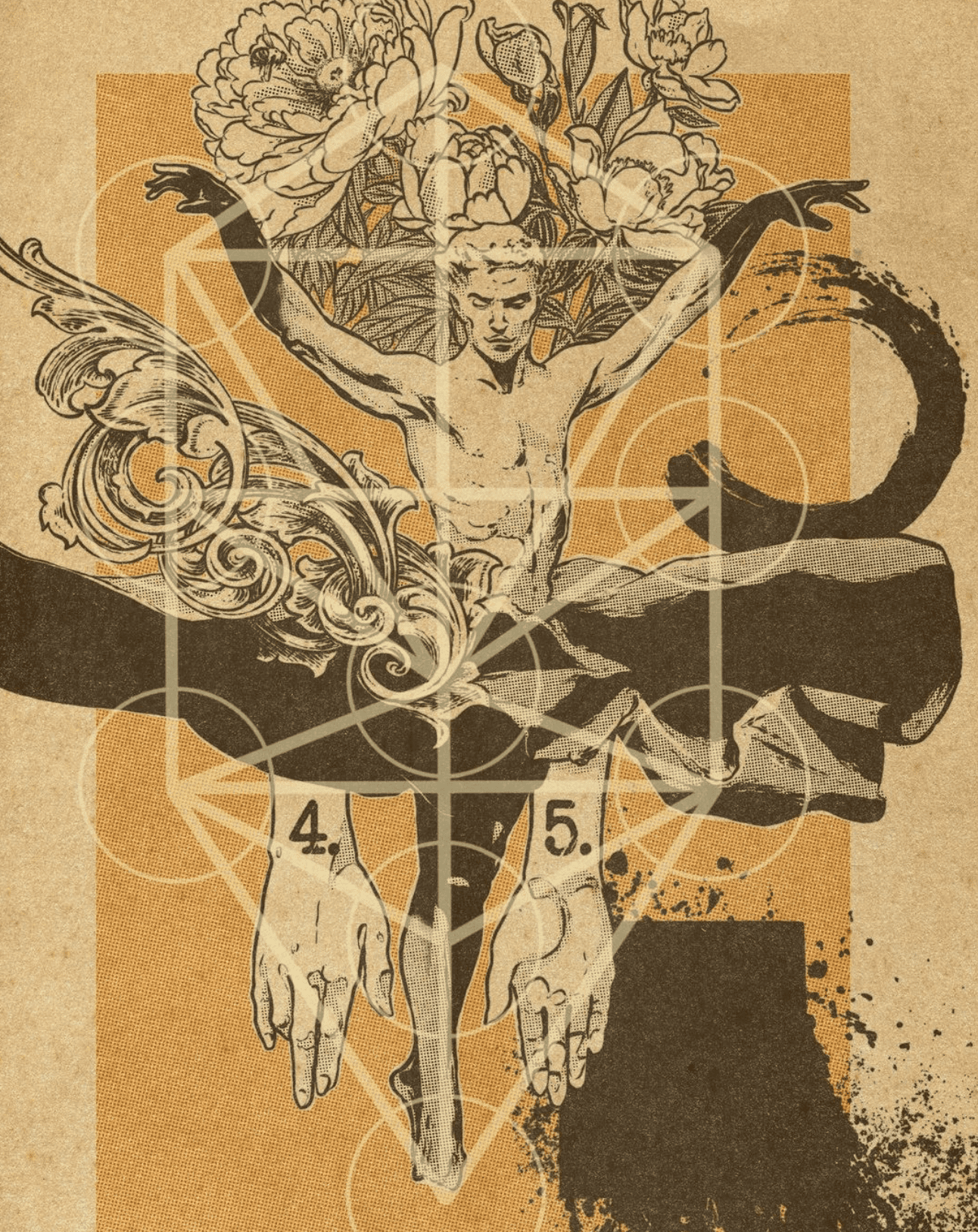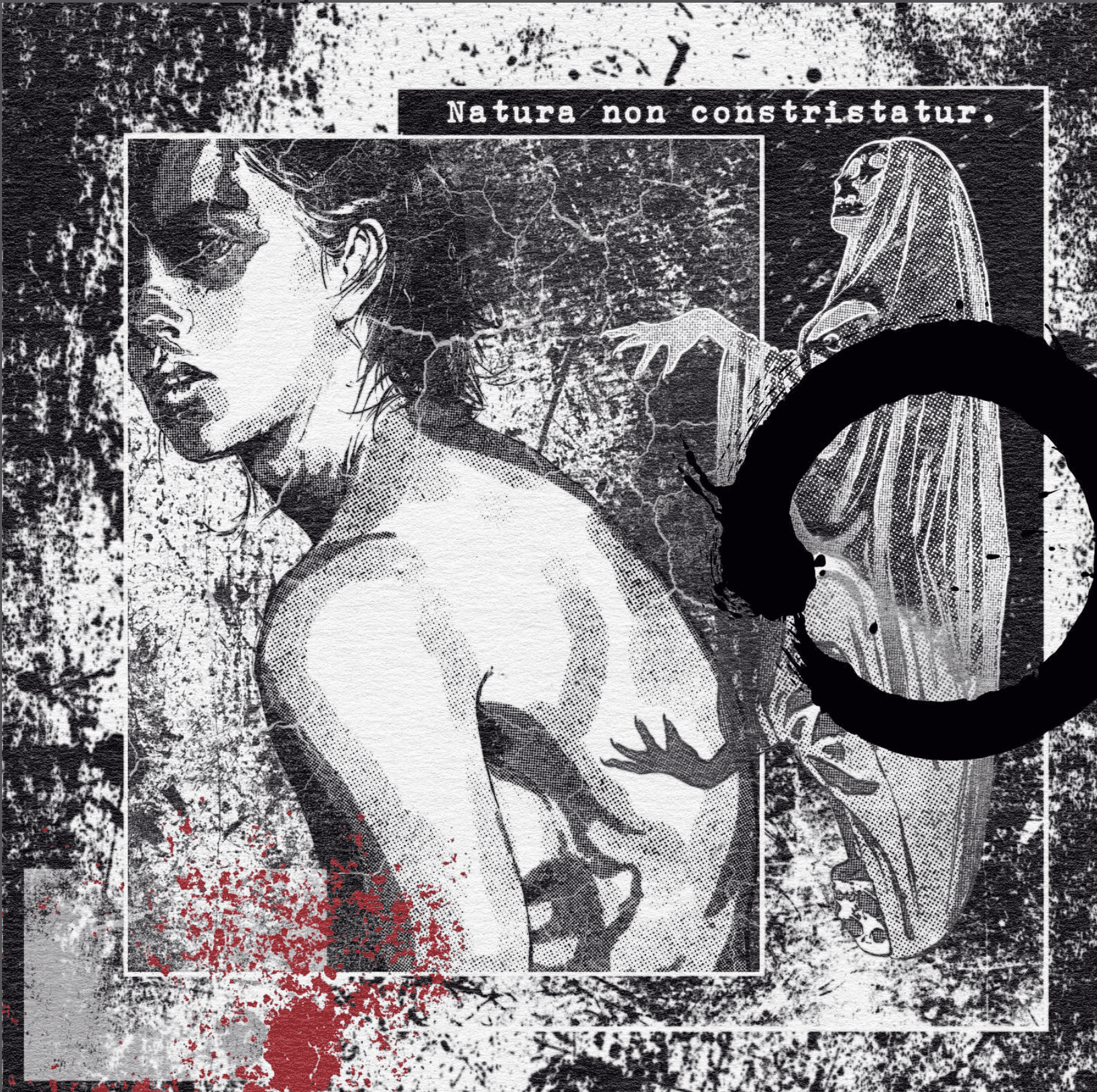 Taylor Watts
Taylor Watts has been tattooing with Green Fox Tattoo since we opened and specializes in Japanese, Celtic and line work tattoos. Taylor works with you on your custom design to get exactly what you are looking for in a tattoo.