Aftercare Instructions
To care for your tattoo use Dial Gold Anti-Bacterial hand soap and A&D ointment.  First wash your hands thoroughly.   Wash your tattoo with the Dial Gold Anti-Bacterial hand soap. Lightly wash until all of the ointment and body fluids are removed.  Pat dry with a paper towel and apply a thin layer of A&D ointment.
Repeat a few times per day for 10-14 days. Reapply ointment if tattoo gets dry.
Avoid Saunas, Baths, Hot Tubs, Swimming, Sun/Tanning, Unclean Surfaces for two weeks.
Skin may become flaky or itchy,  this is common and a sign of regenerating new skin. Do not scratch.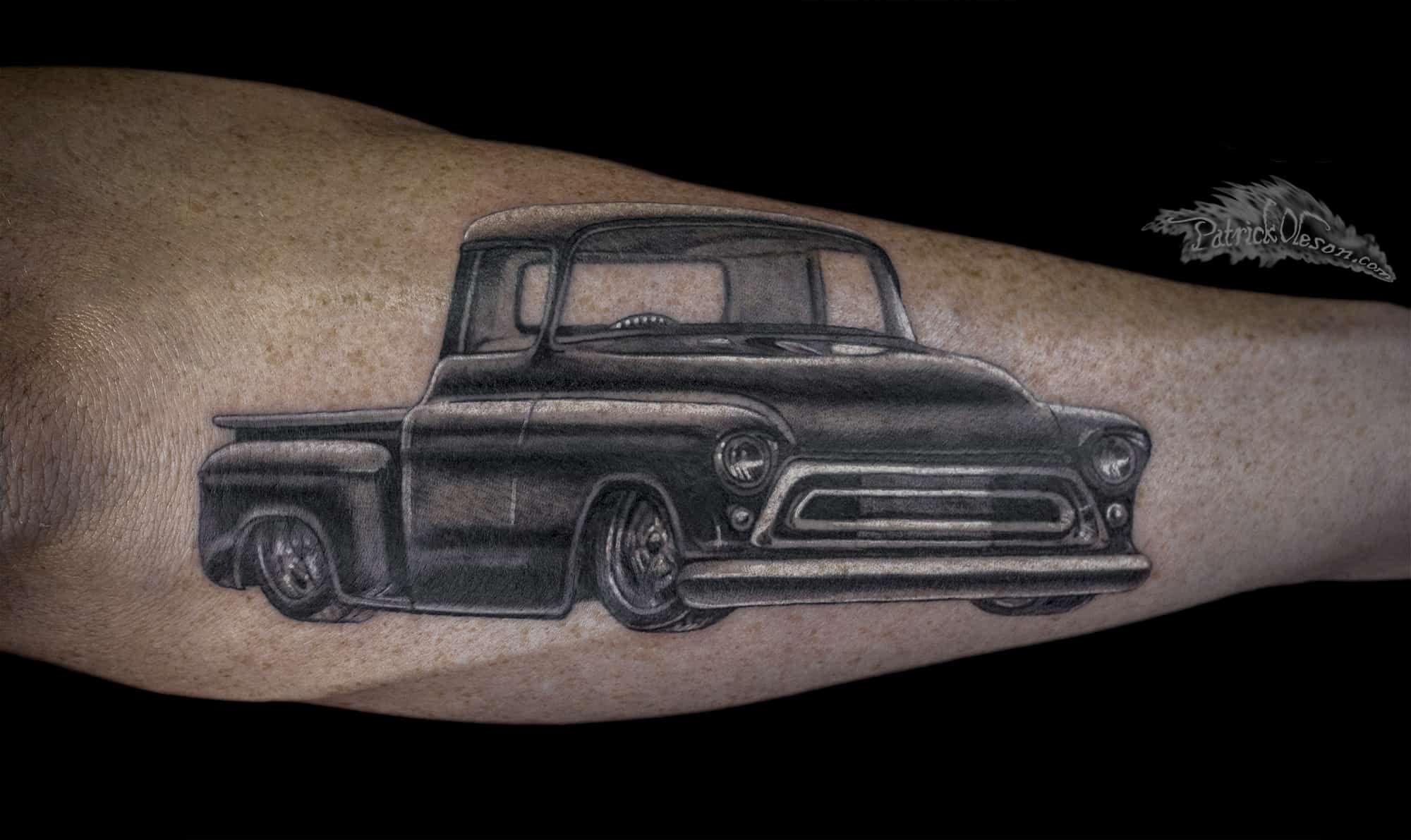 Derma Shield Aftercare Instructions
Derma Shield is another form of aftercare.  The tattoo artist may choose to use this to heal your tattoo.
Leave on for 48 hours and then run water underneath to peal off.  Watch the video for the best way to remove your Derma Shield.