Step 1-Consultation
Our process is started by scheduling a free consultation.  During the consultation we sit down for ten to fifteen minutes and go over specific details of the tattoo, measure and then we give you an accurate quote.  At the end of the consultation we ask for nonrefundable deposit that will be credited towards the last tattoo session.  The deposit covers the artist's time spent on completing your custom design.  Our tattoo shop minimum is $100.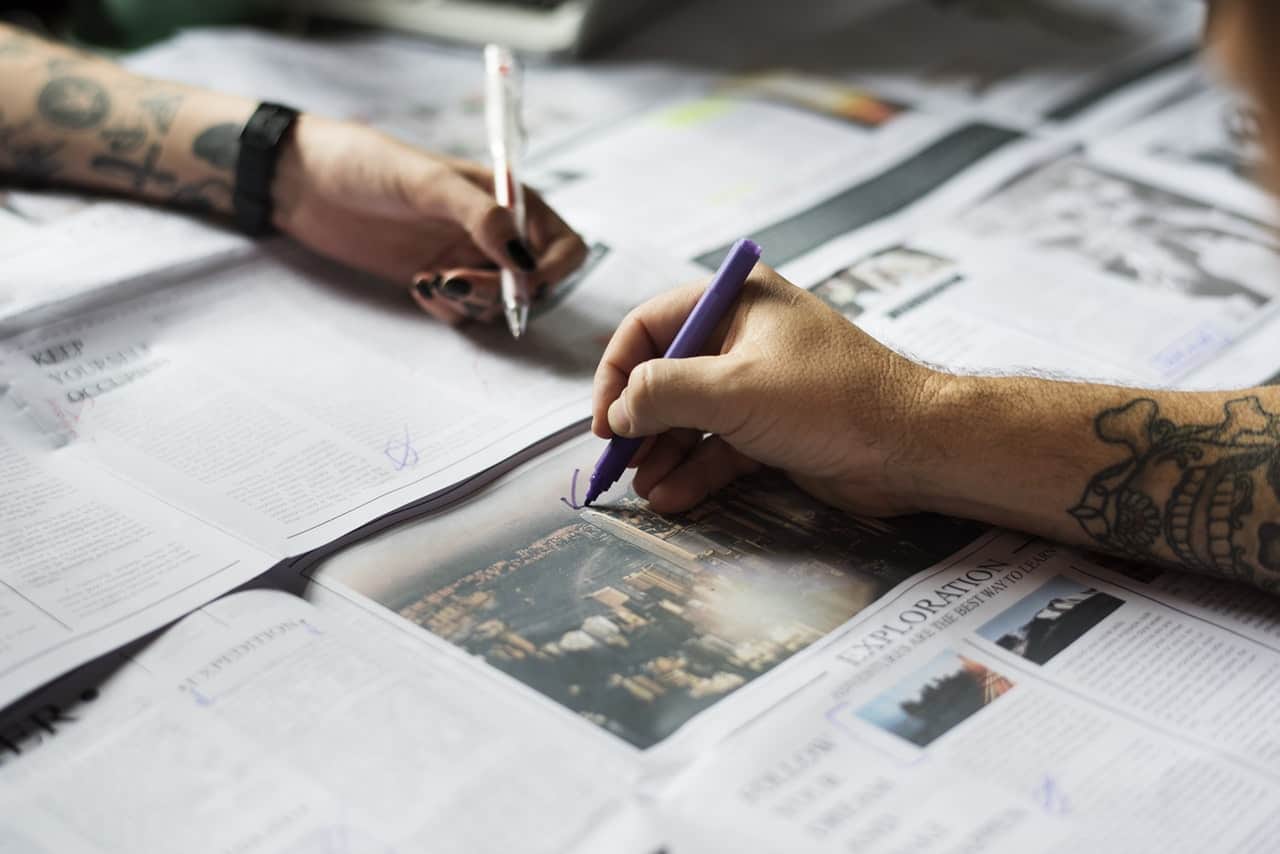 Step 2-Completed Design
Once your design is completed, your artist will contact and ask you to come back to Green Fox Tattoo shop and check out the design.  NO DESIGN WILL BE EMAILED, NO EXCEPTIONS (even if you are my best friend's mom). If you love the design, we will get on it,  If you don't like it,  well we will obviously modify it. Tattoos are for life and we want them looking incredible.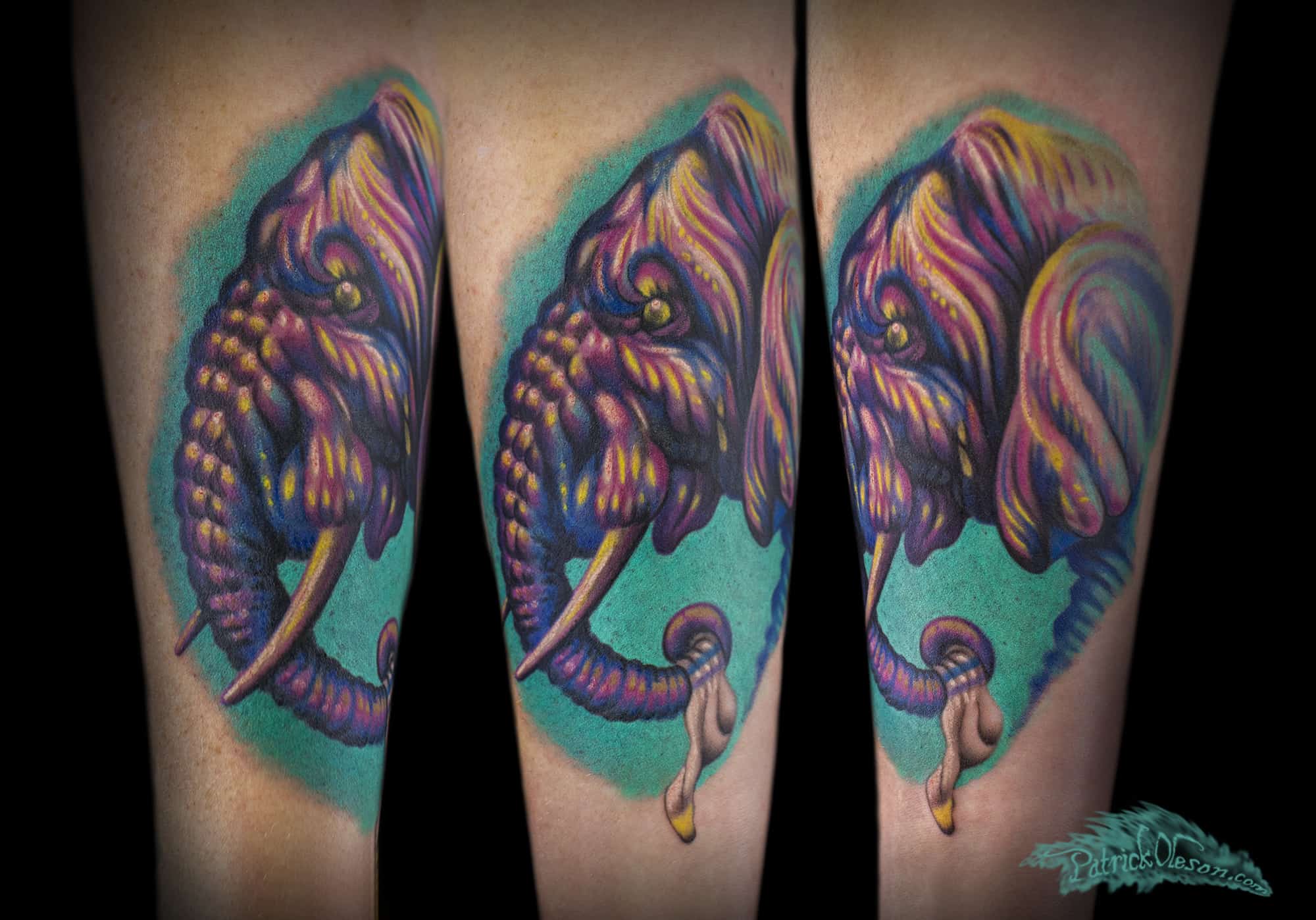 Step 3-Scheduling Appointments
The first session is to establish all the details and often takes 5-6 hours.  More can be done in one 6-hour session than two 3-hour sessions because of set-up time.    
Step 4-Complete Tattoo within a year
To keep your tattoo consistent and cohesive, it is most beneficial for you to get the tattoo completed within a year.  This will keep touch ups to a minimum and save you many hours of pain and dollar bills.