aaron kyle
Specializes in Black & Gray, Dot and Cartoon Tattoos
I've been in this industry for about a decade now, I've worked in three states and for five shops. 
I have had the chance to work with a number of talented artists over the years and have tried to soak up as much knowledge as I could possibly acquire. But am also aware that I am still constantly learning.  I really enjoy black and grey portrait tattoos  (people or animals) and anything new school tattoos and cartoon tattoos. 
I'm heavily influenced by cartoons, comics, movies, music, food, Star Wars, horror, Halloween and the 80's and 90's. 
When I'm not tattooing chances are I'm still creating art. I dabble in a multitude of other art mediums outside of tattooing, favorite pry being watercolor painting. 
I also enjoy spending time with my two dogs and my family, traveling, camping, hiking, canoeing, photography and sports.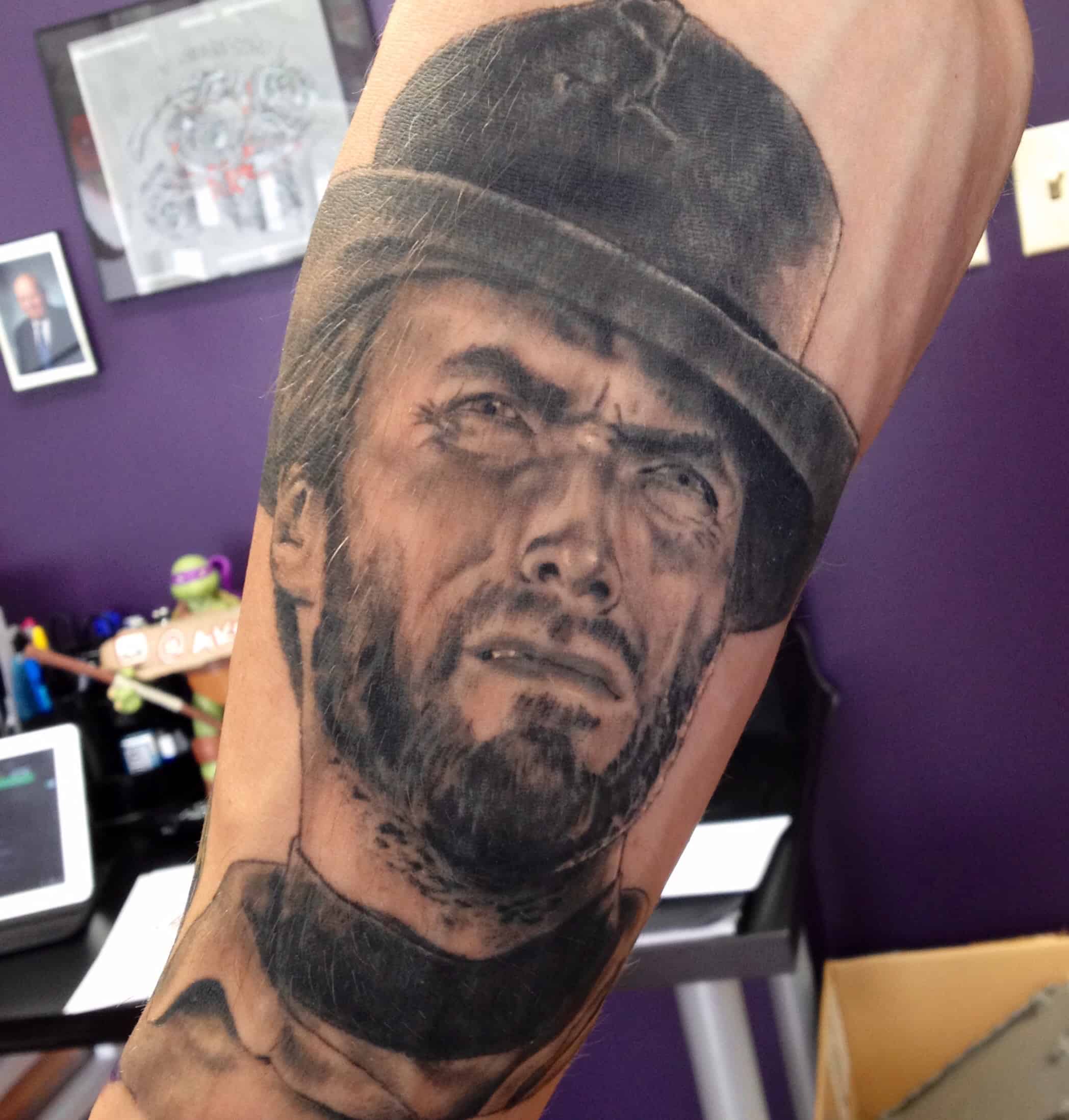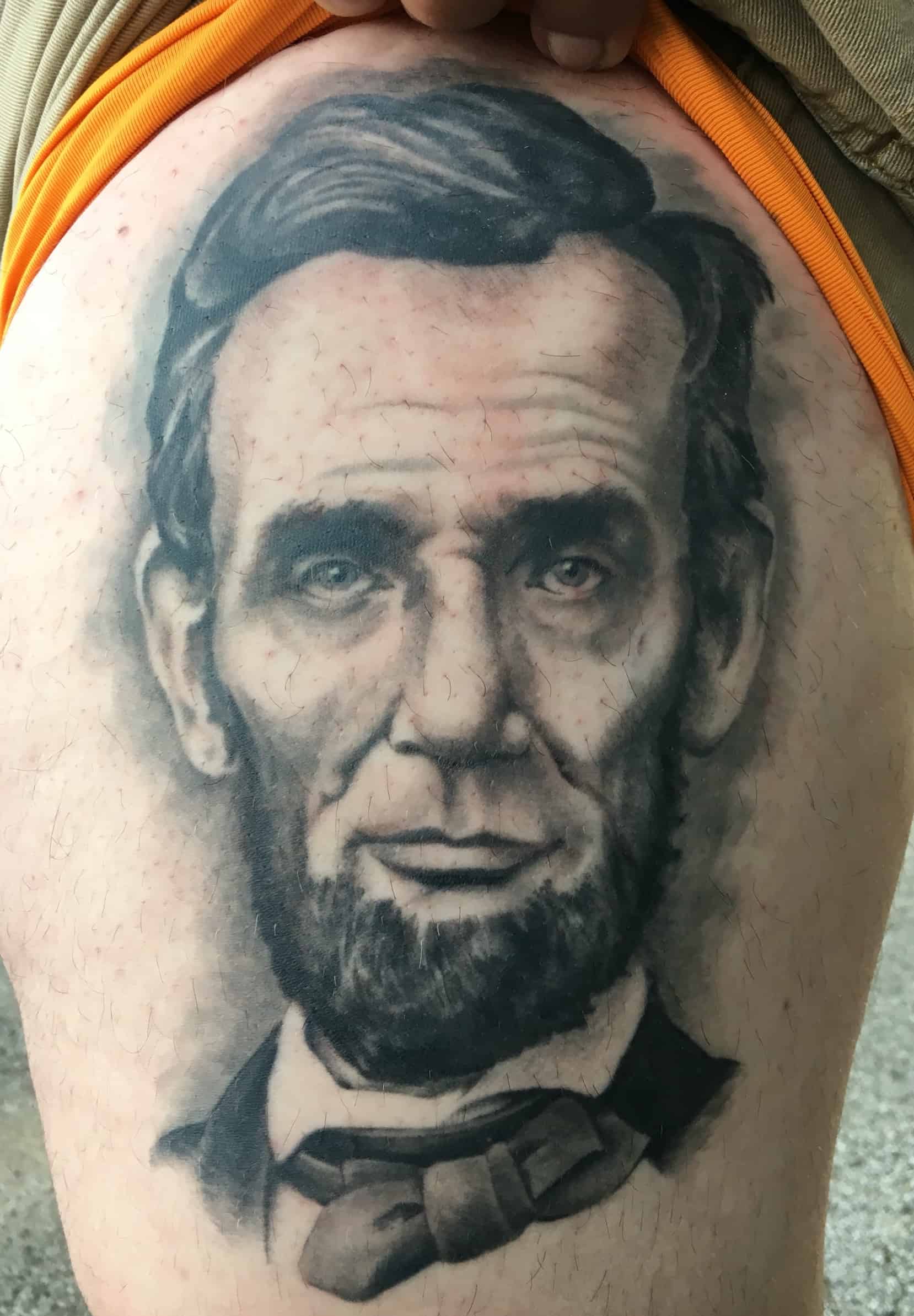 Abraham Lincoln Portrait Tattoo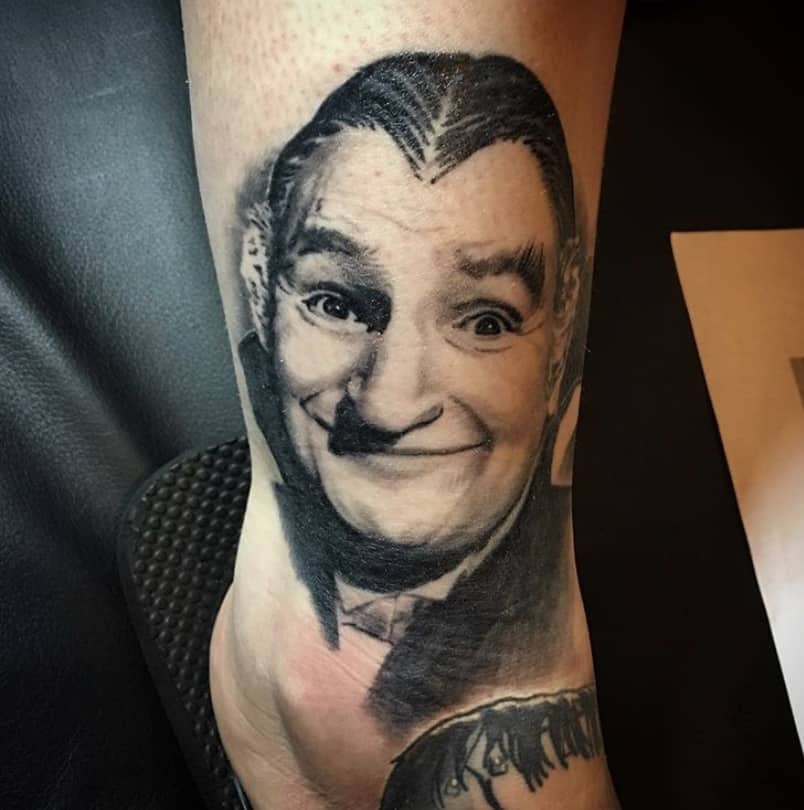 Black & Gray Portrait Tattoo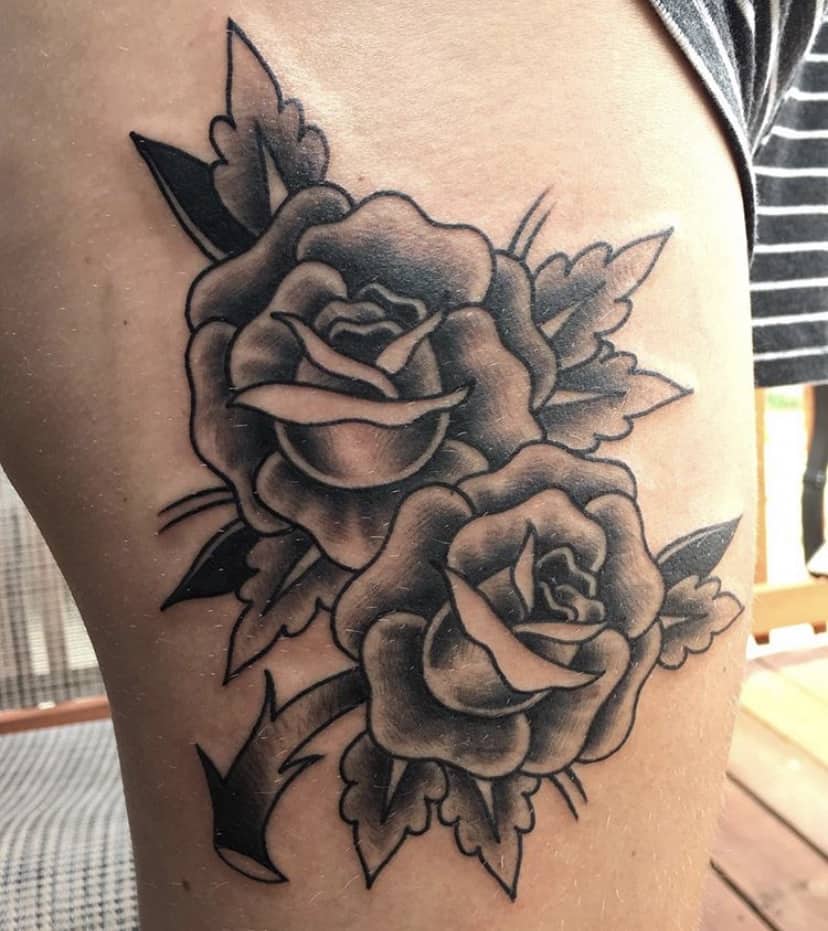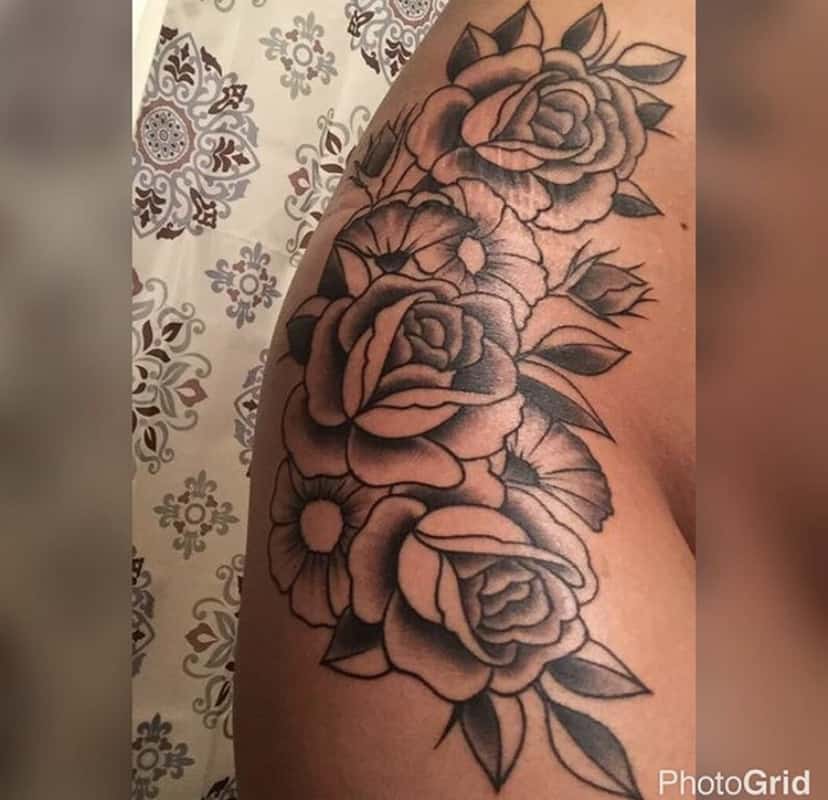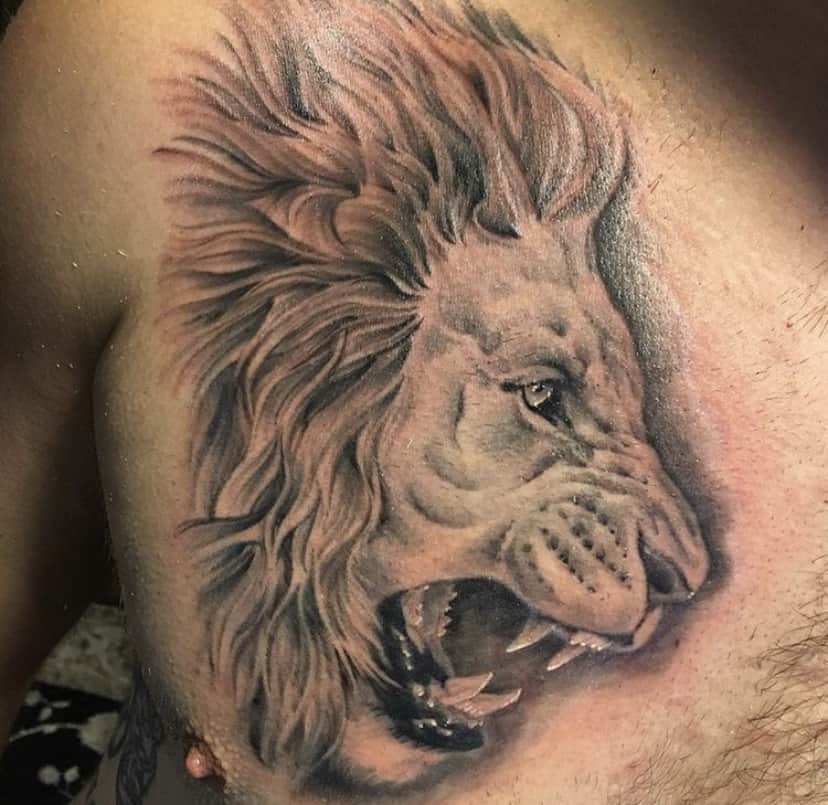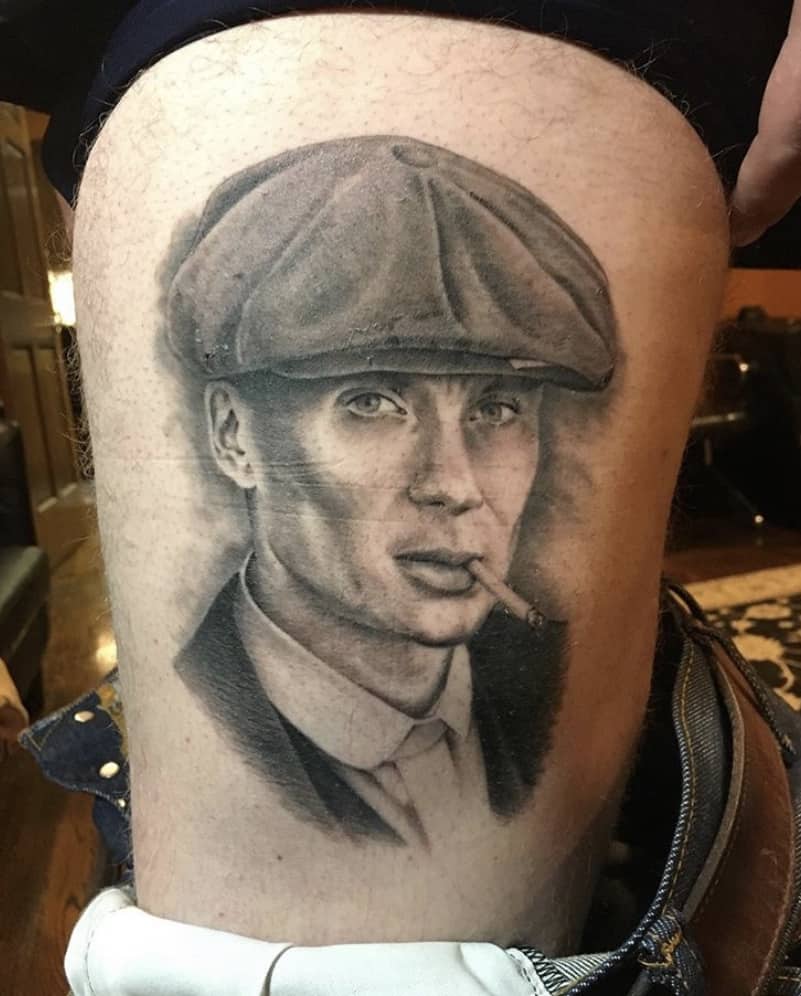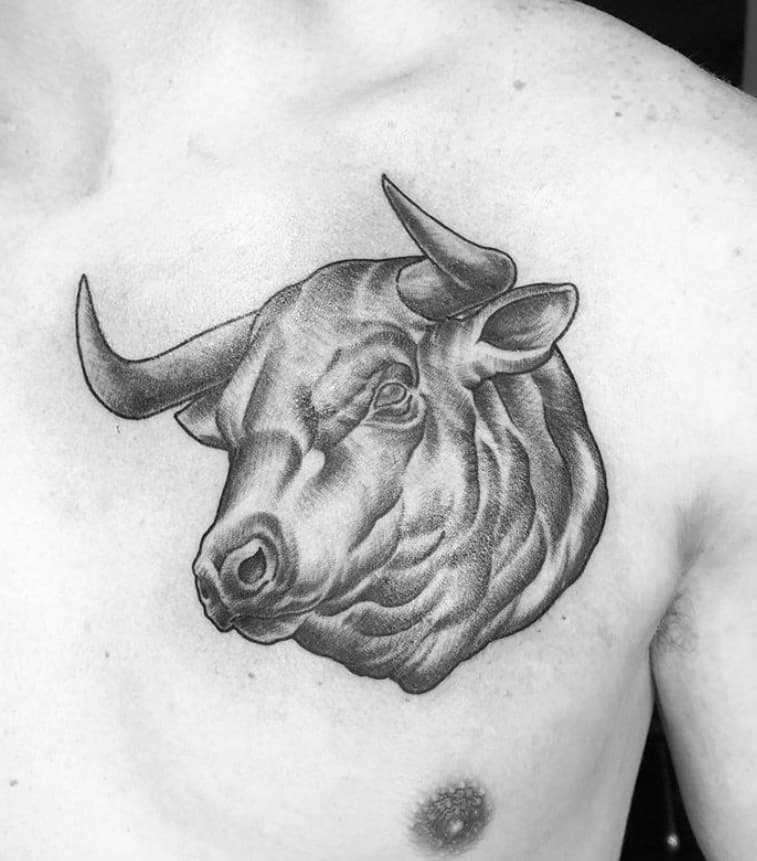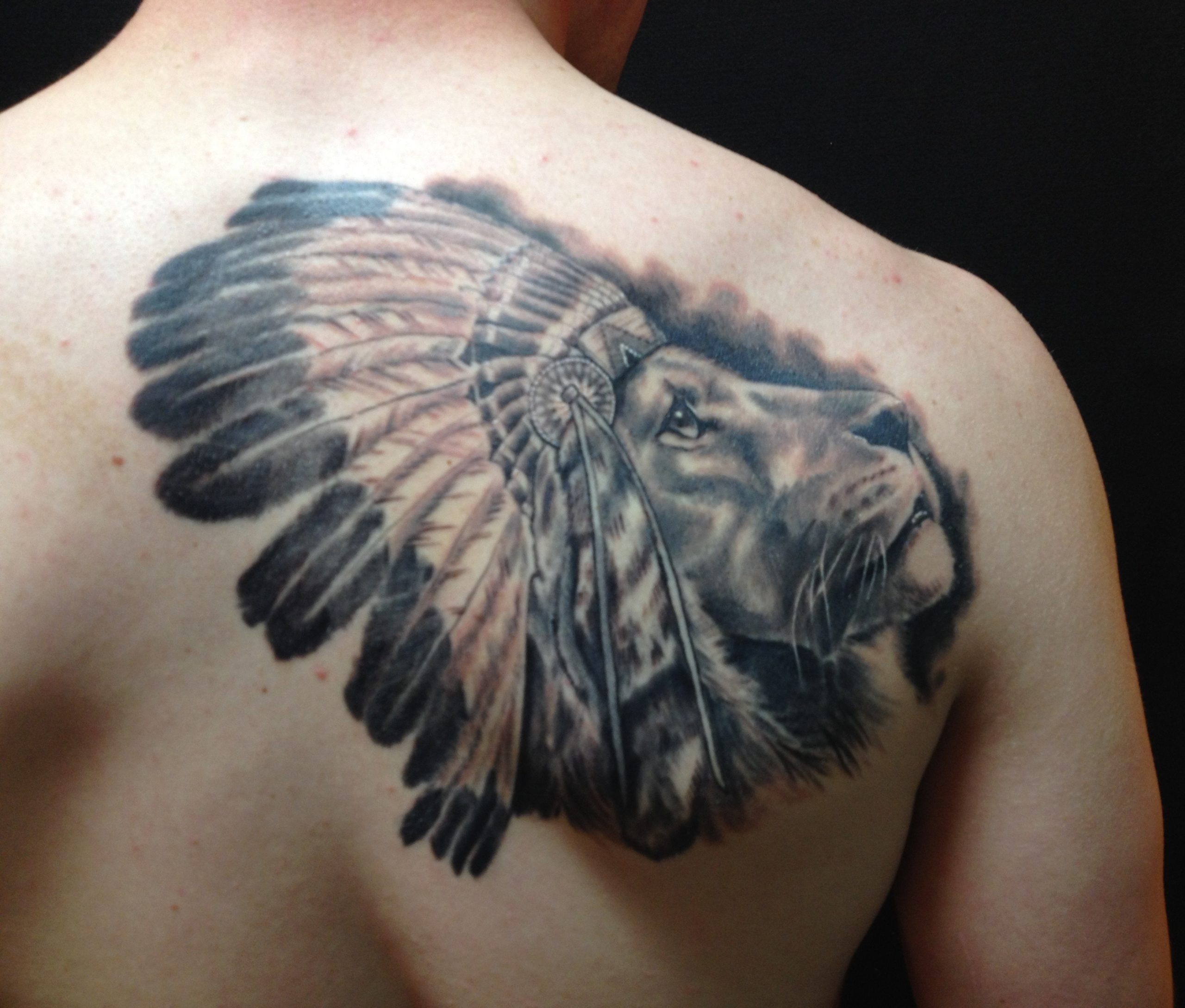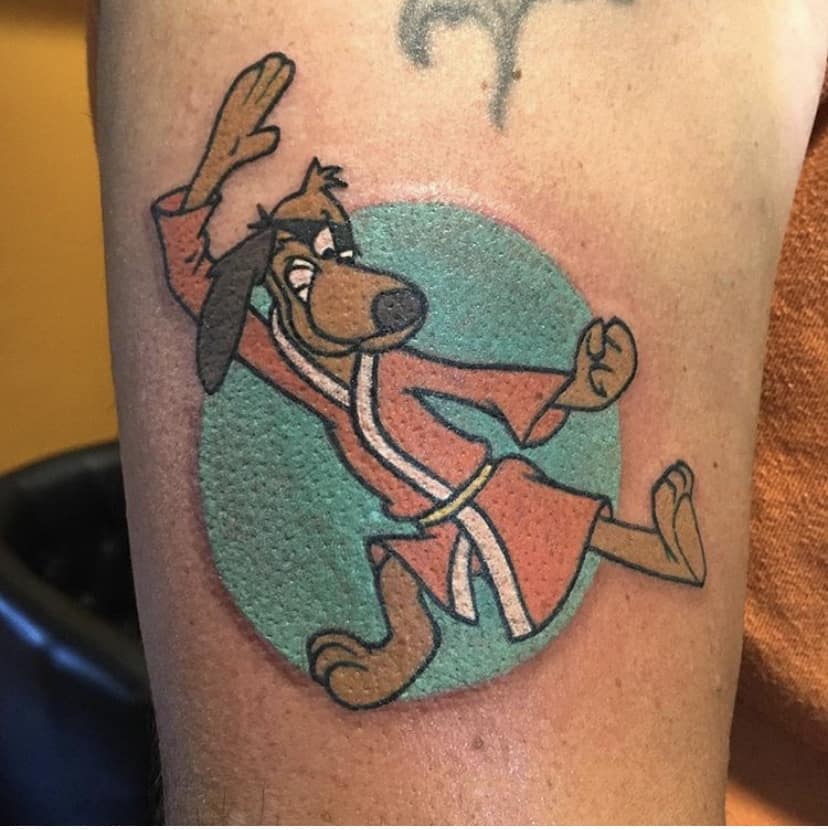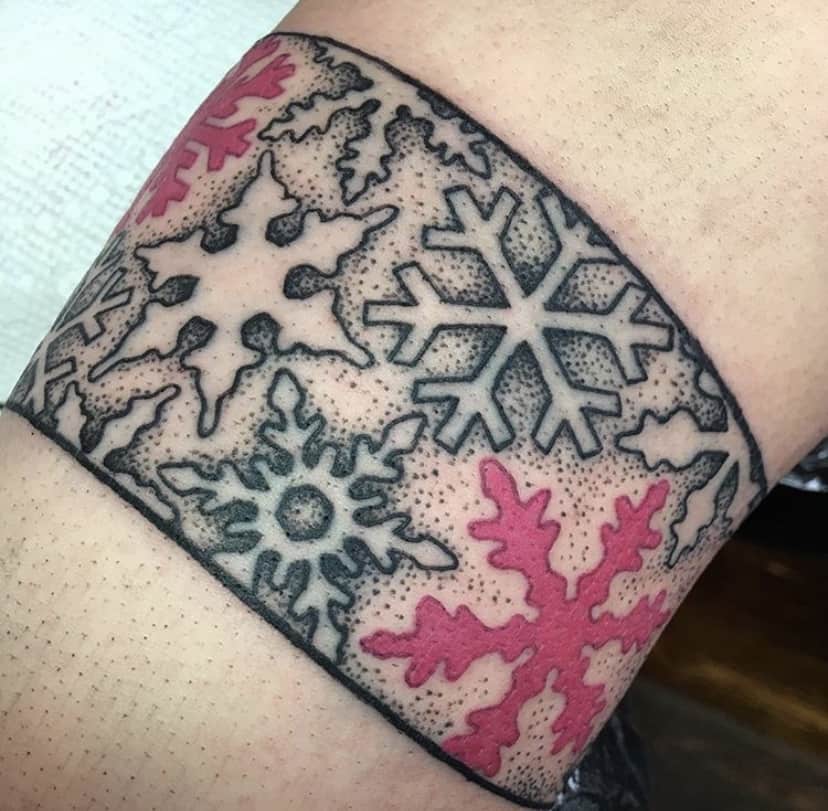 Custom Watercolor Paintings